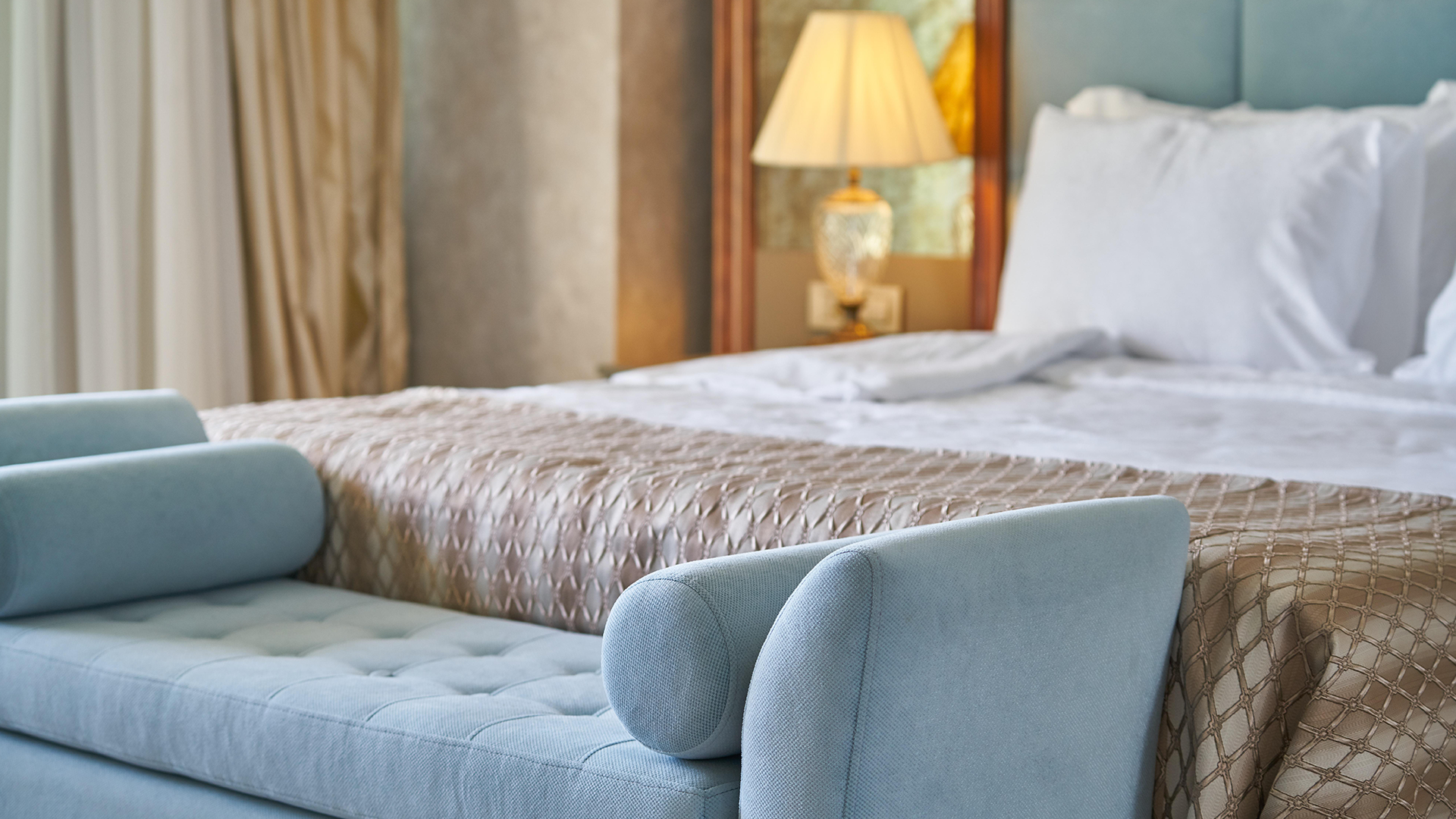 Prepare your visit!
Well located near Paris, JEC World is easy to reach. Plan your visit and discover ours partners.

Book your accommodation for JEC World 2023 with B-Network, the exclusive official hotel booking partner: https://jecworld.bnetwork.com/
For your convenience, we recommend that you choose a hotel located near the stops served by the Free shuttle service set up by the JEC World organization.
A broad choice of 2 to 4-star hotels is available:
Close to the Paris-CDG airport
Near the "Paris-Nord Villepinte" Exhibition Centre
In inner Paris (pick-up and drop off aside the OPERA)
To choose your hotel, check the availability or book:
For more information, please contact:
[email protected]
+33 1 58 16 21 18
Roissy is a unique destination by the busiest airport in continental Europe. This forward-thinking area is connected to the world, where all aspects of business have been catered for: seminars, conferences, trade fairs, premium hotels and accommodation facilities…
Visitors can enjoy a multitude of things to do in a haven of nature less than 30 km from Paris: relax and recharge their batteries walking in nature, having a treatment in a spa, or enjoying an outdoor sport, or indulge in some shopping or tasting the local gastronomy… Roissy, the destination where business meets leisure.
At the next JEC World 2023 would you like to organize a meeting or a seminar? Do you plan to host an afterwork party or business meal with your customers and partners ? Our business tourism coordinator is available to advise and help you find the best venues and services suited to your needs:
Contact:
Tariana CARVALHO
[email protected]
+33 (0)1 34 29 43 40 / +33 (0)7 66 30 26 86