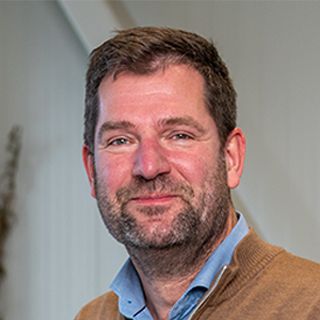 Wridzer BAKKER
CEO
,
Plantics B.V.
Netherlands
Biography :
Dr. Wridzer Bakker studied Chemical Engineering at the Delft University of Technology and holds a PhD in the field of Industrial Catalysis. Bakker graduated at the INSEAD Executive MBA Education Programs in Fontainebleau, France. He is recognized internationally as a forward-thinking innovation practitioner. Bakker has a proven track record in bringing new technologies and products to the market. For example, as Co-Founder and owner of NedStack Fuel Technology BV and Business Development director at AkzoNobel.
Since 2017 Bakker is CEO and co-owner of the UvA spin-off Plantics. This company aims to provide game-change material solutions that help to solve the world's plastic and CO2 problems. It develops new, completely circular biobased composites, foams and coatings. In close collaboration with partners, these biomaterials are used to develop high quality, circular and CO2 negative products for a variety of applications. The Plantics Biomaterials are based on a revolutionary invention by the University of Amsterdam.
About Plantics B.V. :
Plantics B.V., founded in 2014, is a spin-off from the University of Amsterdam and builds on a revolutionary invention of this University. This has resulted in a unique group of 100% biobased thermoset resins and the world's first 100% biobased thermoset materials. Together with its partners, Plantics develops high-quality, circular and CO2 negative compsite products. Plantics is recognized as one of the most promising biomaterial companies.
In 2021, Plantics together with its partner Vepa, was elected as winner of the global innovation award "Renewable Material of the Year 2021" in a competition organized by the German nova-Institute.