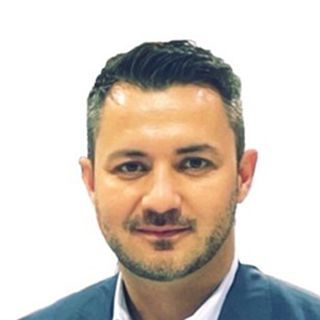 Vlatko TOMIC-BOBAS
Investment Director for Europe
,
MICHIGAN ECONOMIC DEVELOPMENT CORPORATION
United States
Biography
Vlatko Tomic-Bobas is the Investment Director covering the European market for the State of Michigan and Michigan Economic Development Corporation (MEDC). Vlatko is an established executive with diverse experience with market entry strategy, foreign direct investment, international business, and strategic corporate development. Originally from Croatia, Vlatko has lived throughout Europe with extensive experience driving growth within public and private sectors. As well as delivering large scale turnaround initiatives for leading OEMs, and suppliers in the automotive, medical device, and aerospace industries. Since joining the MEDC Vlatko has developed investment strategies resulting in over $2 billion in capital investment for Michigan.
Mr. Tomic-Bobas is also the President and Chief Executive Officer of Advantage Europe Group. An international investment promotion firm, specializing in trans-Atlantic investment, market entry strategy, site selection, and internationalization. In 2019, Mr. Tomic-Bobas has been appointed to the Board of Directors to the German American Business Council of Michigan promoting German industry to state and federal regulatory authorities on policy matters. In addition, Mr. Tomic-Bobas holds a board seat on the French American Chamber of Commerce in Michigan and has worked closely with several companies such as Valeo, Faurecia, Dassault Systems, Navya and many others.
Vlatko Tomic-Bobas holds an M.B.A. from the Eli Broad College of Business at Michigan State University, and a B.A. in Political Science, Law, and International Business. Additionally, Mr. Tomic- Bobas holds an E.D.F.P. certification from the National Development Council, and is fluent in German, Croatian, and English. Holding dual citizenship with the E.U. and U.S.
About Michigan Economic Development Corporation (MEDC)
The Michigan Economic Development Corporation, in collaboration with more than 100 economic development partners, markets Michigan as the place to do business, assists businesses in their growth strategies and fosters the growth of vibrant communities across the state.