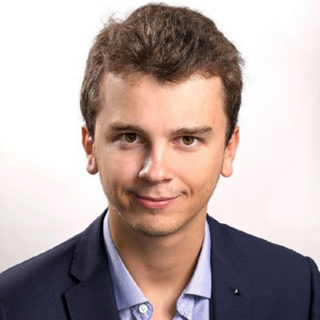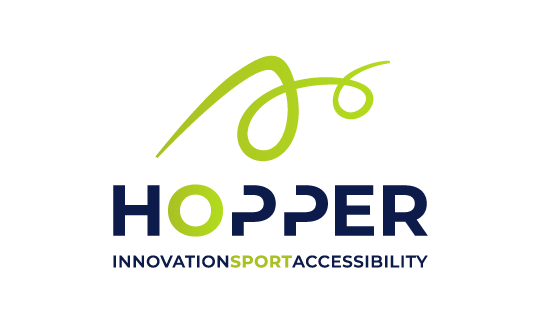 Victor PREMAUD
General Manager
,
Hopper
France
Biographie :
I am a general engineer specialized in industrial engineering who chose to create the company Hopper following a school project in order to make sports more accessible to people with lower limb amputations.
About Hopper :
Hopper designs, manufactures and markets sports prostheses for lower limb amputees.
There is an important need to propose alternatives that are more accessible in terms of cost and use in order to allow everyone to satisfy this vital need to play sports. We propose, to begin with, a racing blade that is modular in its activities, at a lower cost than the market thanks to the upcycling of aeronautical waste.