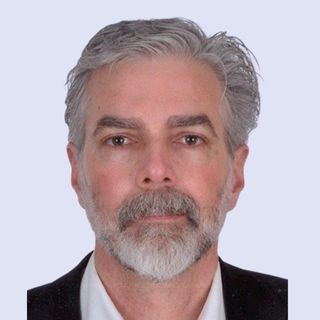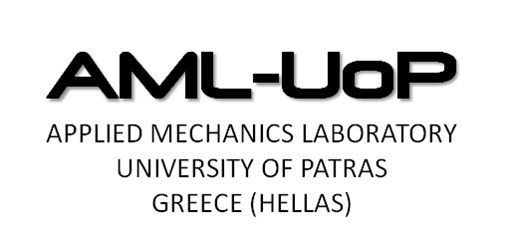 Vassilis KOSTOPOULOS
Director of Applied Mechanics Laboratory - University of Patras
,
University of Patras
Greece
Biography :
Professor Vassilis KOSTOPOULOS is a faculty member of University of Patras and director of Applied Mechanics Laboratory (AML). He is Mechanical Engineer with a PhD in continuum mechanics and composite materials. He has an extensive (over 25 years) experience in the field of composite materials, thermal and structural characterization and modelling. He is the author of 160 journal publications, more than 200 conference presentations and 5 books in the field of composites. He holds 6 patents (3 international, 2 in EU – 1 USA). Vassilis has more than 25 year experience in collaborative European projects having been the Principal Investigator for more than 40 European projects.
About Applied Mechanics Laboratory :
Applied Mechanics Laboratory (AML) is in operation since 1980. It is part of the Department of Mechanical Engineering and Aeronautics, University of Patras (UoP). AML/UpP deals mainly with the general field of STRUCTURES & MATERIALS giving emphasis in the field of Composite Materials and Structures.