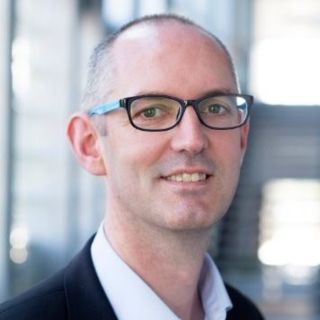 Turlough MCMAHON
Composite Industrial Technologist
,
AIRBUS
France
Biography :
Following his studies and research in composite materials processing at the University of Limerick, Turlough joined Airbus in 2000 where he spent 4 years in the Composite Manufacturing R&D leading collaborative composite manufacturing research projects.
With the launch of the A350, Turlough brought his experience to bear leading the Wing Manufacture team, where he successfully oversaw the delivery of the 1st large scale demonstrator components for A350.
For the A350XWB Turlough joined the central project team in Toulouse, where he led the Materials & Manufacturing Process team for the aircraft. Key achievements included, selection of the manufacturing process for the components, development and introduction to production of a new composite material for A350 and on-boarding of new aerostructure partners.
Following A350WB Turlough has returned to Research & Technology where he is implementing the lessons learned to define, develop and demonstrate the next generation of efficient and sustainable composite manufacturing processes and structures for Airbus.
About Airbus :
Airbus is a leader in designing, manufacturing and delivering aerospace products, services and solutions to customers on a worldwide scale.
With around 130,000 employees and as the largest aeronautics and space company in Europe and a worldwide leader, Airbus is at the forefront of the aviation industry. We build the most innovative commercial aircraft and consistently capture about half of all commercial airliner orders. Thanks to our deep understanding of changing market needs, customer focus and technological innovation, we offer products that connect people and places via air and space.