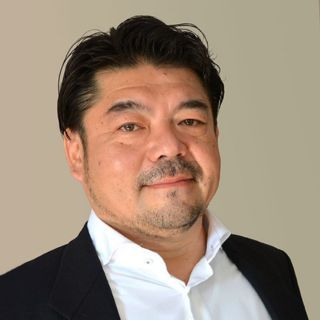 Toshi SUGAHARA
President & CEO
,
MARU HACHI
Japan
Biography :
I joined MaruHachi in 1996, practiced in apparel textile factory, and experienced industrial textile business for automotive interior, then started the Composite business in 2002.
In the Composite business, we started the Reinforcement business as an extension of our existing technology and then started the Prepreg business in Thermoplastic & Thermoset.
At this time, I needed to understand Composite in more detail, so I spent 10 years completing Master & Ph.D degree in Composite alongside managing business, even though my educational background was a Bachelor of Business Administration.
In Composite business, I invested in the Laminates and Tailored blank processes with the aim of expanding sales of prepreg and establishing a One-stop Development system to convince our clients.
Currently, we have established Mass Production system as same as One-stop Development process, and we are targeting to be a Global SME composite company that carries out with clients and collaboration partners.
About Maru Hachi :
Maruhachi was founded in 1936 as a trading company of textile machinery and textile machinery parts.
As the business expanded later and started textile manufacturing business, FUKUI Textile Co Ltd, was established in 1975.
The two companies then proceeded to integrate their businesses, and in 2002 Maruhachi Co. started the Composite business.