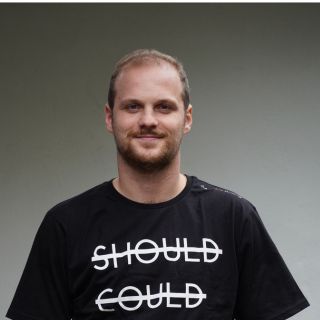 Tommaso MULLEJANS
Business Unit Manager
,
Managing Composites SL
Spain
Biography :
Currently in charge of The Native Lab, the training unit, of Managing Composites. Leads all the training projects be it with universities, companies, and their own composites training platform. With previous experience designing and executing learning and development programs at large multinationals.
About Managing Composites :
Managing Composites is a composite specialized engineering company. Its mission is to make composites' design and manufacturing easy for its clients.