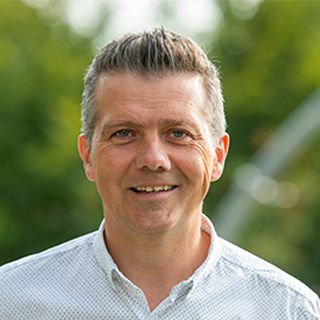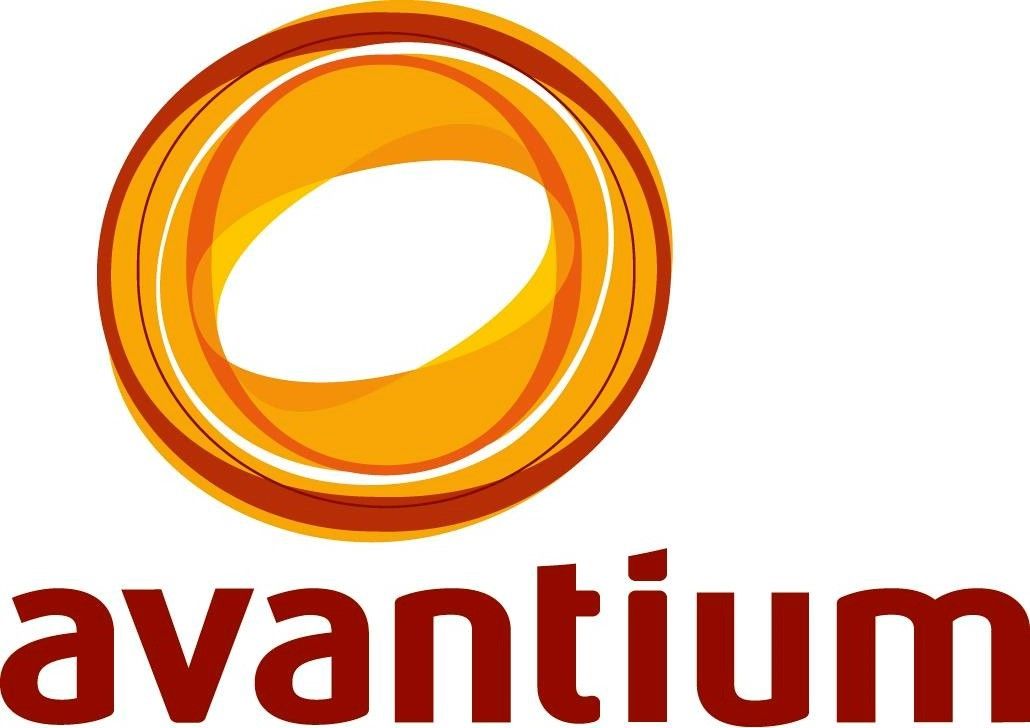 Tom CLAESSEN
Business Development Humins
,
Avantium Renewable Polymers BV
Netherlands
Biography
As bio-engineer Tom Claessen specialized in business development and entrepreneurship in bio-based alternatives to fossil chemical building blocks. Tom Claessen has a track record in leading business- and research-teams in bio-aromatics derived from lignin, cashew nutshell liquid and sugars.
About Avantium
Avantium develops and commercialises innovative chemistry technologies across industry value chains in order to produce chemicals and materials based on renewable feedstock instead of fossil resources. Avantium's two lead products are FDCA and plantMEG™. Together, they enable the production of the novel plastic PEF: 100% plant-based, recyclable and degradable with superior performance.