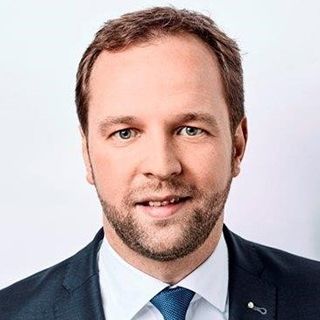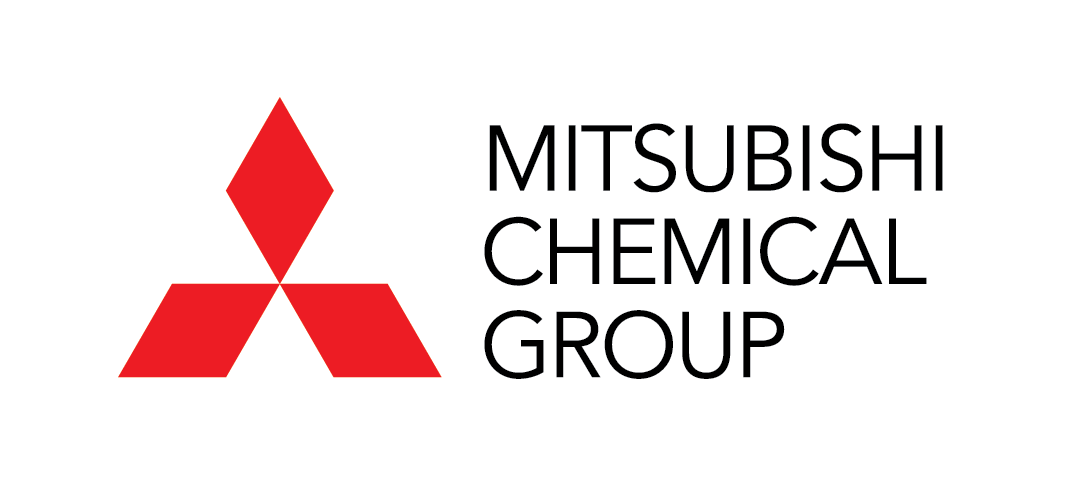 Tim RADEMACKER
Biography :
Tim started with Mitsubishi Chemical Advanced Materials GmbH in 2020 in the course of the acquisition of the two companies CFK Valley Stade Recycling GmbH & Co. KG and carboNXT GmbH of which he was the General Manager. Since the take-over by MCAM Tim is responsible for the innovative development of new CFRP recycling solutions as well as the opening up of international markets for rCF carboNXT products. Tim is looking back on more than ten years of experience of working on the recovery of carbon fiber developing and implementing one of the first industrial recycling facility of e-o-l CFRP waste material. His educational background is in Technical Business Administration and he has previous experience in waste management and business development.
About Mitsubishi Chemical Advanced Materials :
Mitsubishi Chemical Advanced Materials is a leading global manufacturer of high-performance thermoplastic materials in the form of semi-finished products and finished parts. The company has locations in 20 countries and more than 2 800 employees. Its specialty engineering thermoplastics and composites are superior in performance to metals and other materials and are used in a wide range of applications, primarily in the capital goods industry. The company is continuously developing new areas of applications in close cooperation with industry leaders in a broad variety of customer markets.