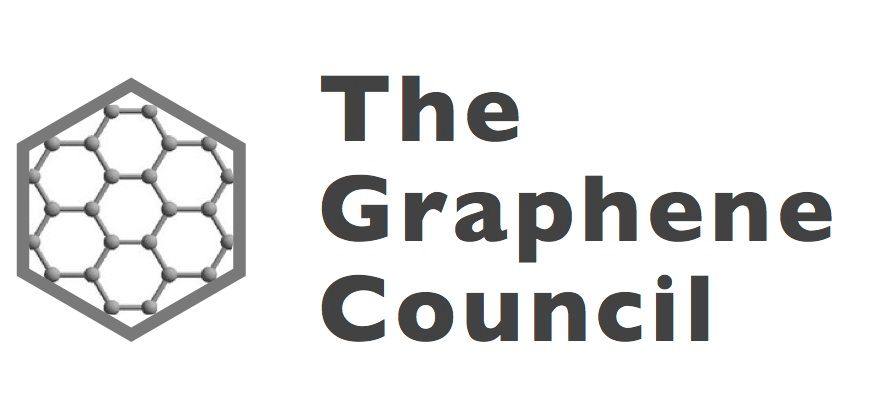 Terrance BARKAN
Executive Director
,
The Graphene Council
United States
Biography
Mr. Barkan founded The Graphene Council in 2013 as global trade and professional community connecting scientists, academics, producers, end-users, and commercial professionals that have an interest in the research, development and application of graphene.
The mission of The Graphene Council is to be a catalyst for the commercialization of graphene by meeting the needs of the global graphene community, helping to facilitate the development and application of this unique material.
About The Graphene Council
The Graphene Council is the largest community in the world for graphene researchers, producers and users, connecting more than 35,000 materials professionals.

We are Members of the ISO/ANSI/IEC/ASTM/BSI Graphene Standards groups and are the authors of "The Graphene Report", the most comprehensive and up-to-date publication that covers commercial forms of graphene materials and their production processes, applications, markets, industries, pricing, material standards, characterization processes and a profile of approx. 200 graphene producer companies.

The Graphene Council advocates for the commercial adoption of graphene, helping producers and end-users meet their technical and business requirements.