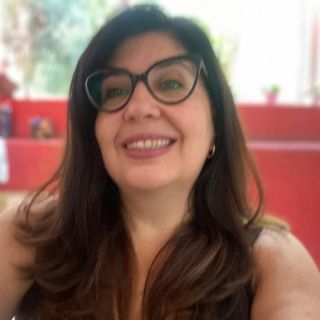 Simone MARTINS
Director
,
Aspen Eventos
Brazil
Biography :
Graduated in Journalism, post-graduated in industrial administration and with specialization in industrial marketing. Simone works as director of FEIPLAR COMPOSITES & FEIPUR for 25 years
About Aspen Eventos :
Aspen Eventos organizes events on advanced materials such as exhibition, conferences, seminars, webinars and training courses. It also publishes communication pieces on these materials.