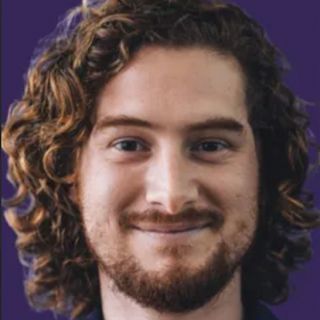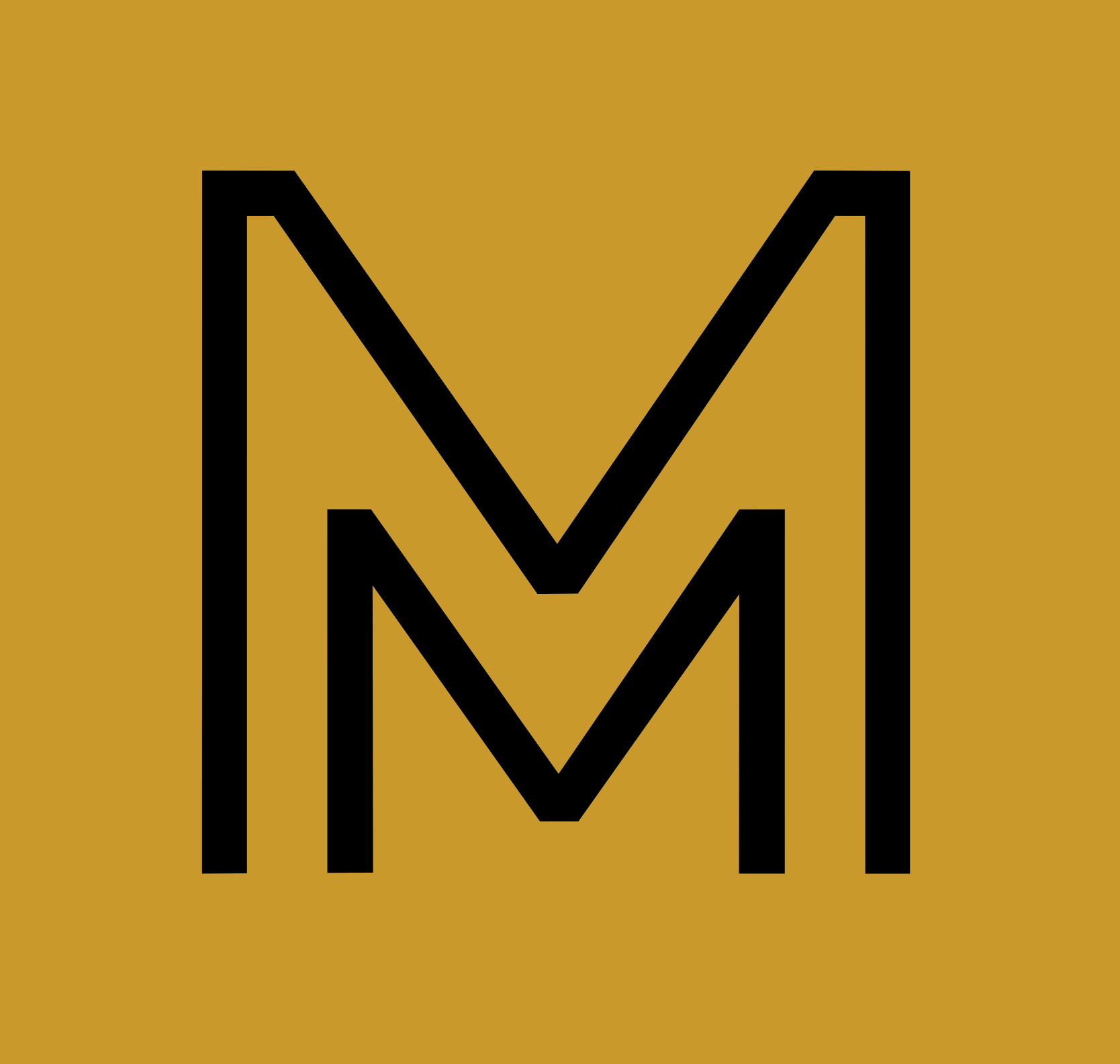 Shaun SEAMAN
CEO
,
Mushroom Material Limited
New Zealand
Biography :
South Africa born, Dubai raised, New Zealand educated mechanical engineer with a Singapore startup. We're here to make the difference the environment needs.
About Mushroom Material :
Sustainable, home compostable mushroom based material is that is a direct replacement to expanded polystyrene/ Styrofoam. We match all mechanical properties without destroying the world, and we've cracked the problem of scale.