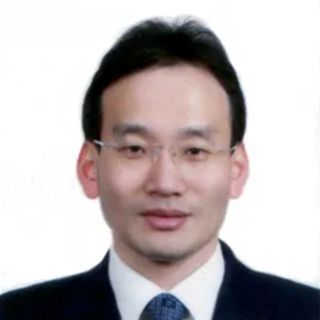 Seung Wook JEONG
Vice President
,
Hyosung Advanced Materials Corporation
Korea, Republic of
Biography :
He has been working for Hyosung Advanced Materials Corporation (Carbon Fiber and Aramid Fiber) as Sales Head/VP since 2021.
Before joining Hyosung, he had worked in the field of Chemical and Photovoltaic industries at Hanwha Solutions Corporation for 29 years
About Hyosung Advanced Materials :
Hyosung Advanced Materials began as a business unit dealing with industrial yarn as part of Dongyang Nylon and Dongyang Polyester,the founding fathers of Hyosung Group,and has continued to grow to become a leading global material vendor offering some of the world' finest products based on proprietary technologies and non-stop innovation
Our products including high strength industrial yarn and fabric and materials for steel wire are widely used in a variety of industry sectors including automotive,civil engineering and architecture,agriculture and logistics. We maintain our competitive edge by developing high caliber global products including tire cord,yarn for automobile seat belts and fabric for airbags,and developing and commercializing new materials that will help us grow sustainably
Our goal is to transform ourselves from a vendor of products featuring world-class quality and performance to a solution provider that prioritizes user safety and comfort.
We truly appreciate your encouragement and support for us and pledge to channel our resources to R&D efforts and innovation to repay our thanks with solutions that can help improve your quality of life. Please keep watching us grow into a more reputable company not only among our partners and customers but also throughout the global community by fulfilling our social responsibility based on moral integrity.