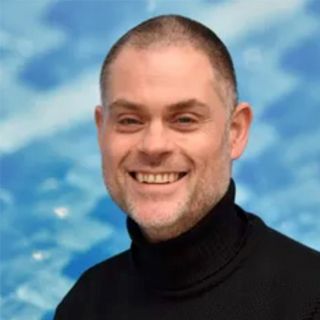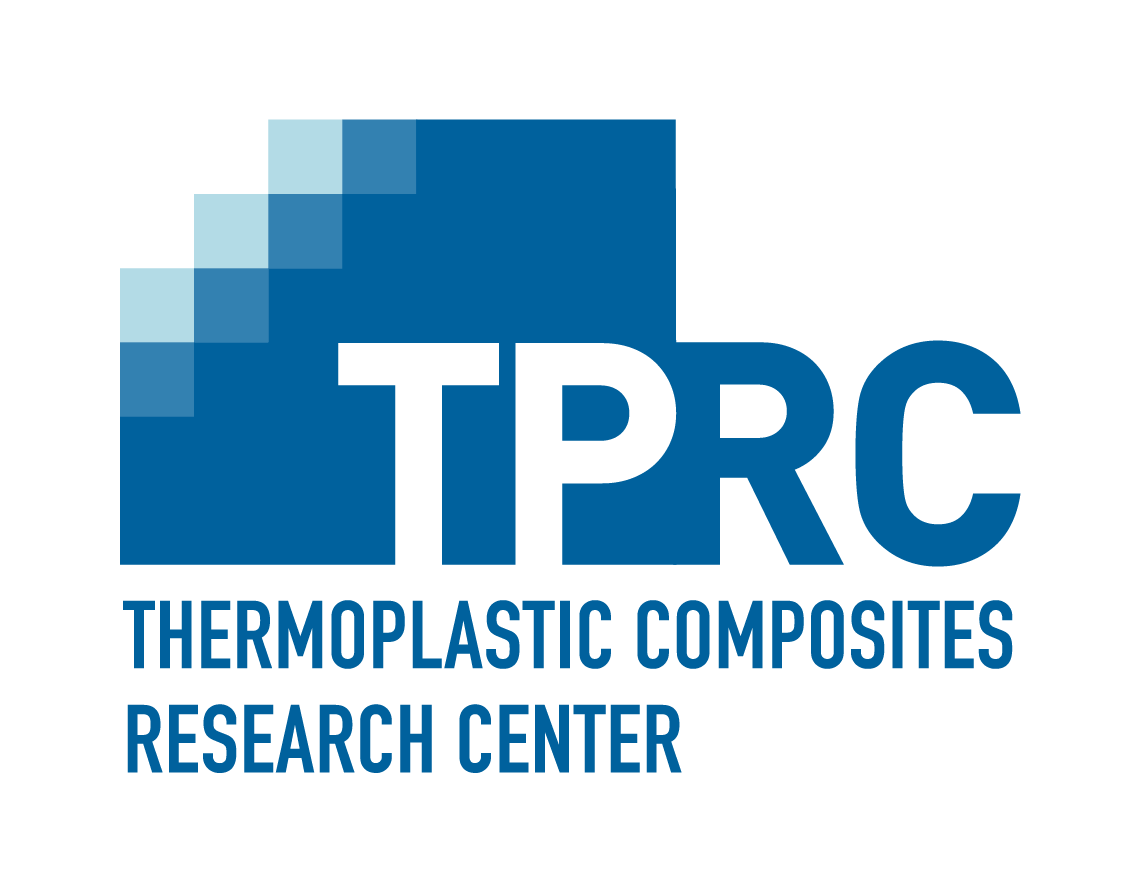 Sebastiaan WIJSKAMP
Biography :
Dr. Ir. Sebastiaan Wijskamp acquired his MSc and PhD grade in Mechanical Engineering with research on process-induced residual stresses in thermoset and thermoplastic composites within the Production Technology group of prof. dr.ir. Remko Akkerman at the University of Twente. After ten years in various roles in the industry, he joined the TPRC as a business developer in 2015, working on short term projects for both the aerospace and automotive industry. Since five years, Sebastiaan is responsible for TPRC's long term research projects in his role as Technical Director.
About ThermoPlastic composites Research Center :
The ThermoPlastic composites Research Center (TPRC) is a research center for thermoplastic composites where experts work together on increasing knowledge of materials, their behavior, product design and processing technologies. Our primary aim is to enable a more widespread use of thermoplastic composites by joint research and development.