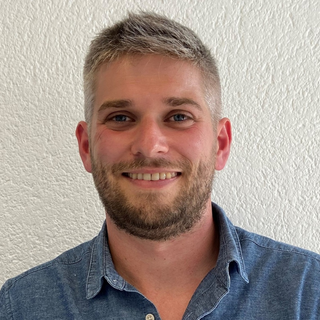 Samuel REQUILE
Composites Project Engineer
,
CORIOLIS COMPOSITES SAS
France
Biography :
Samuel holds a Ph.D in biocomposite materials from University of South Britanny, France. His focus is on research and innovation topics for composite applications. He is currently working as an R&D engineer at Coriolis Composites and on thermoplastic developments for AFP process. His main activities include the improvement of the reliability of AFP parameters from a material and machine standpoint. He is also focused on the thermoplastic technical roadmap through the management of innovation and development projects.
About Coriolis Composites :
Coriolis Composites develops, makes and markets robotic cells for fiber placement using a standard robot enabling the laying of continuous or discontinuous fibers, in all directions and on complex geometrical surfaces.
Our objective is to develop and supply automated solutions for the manufacture of composite parts. The aim is to enhance mechanical performance thanks to low costs and an energy efficient, reliable technology that enables layup using a variety of composite materials.