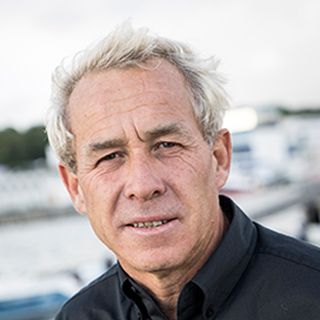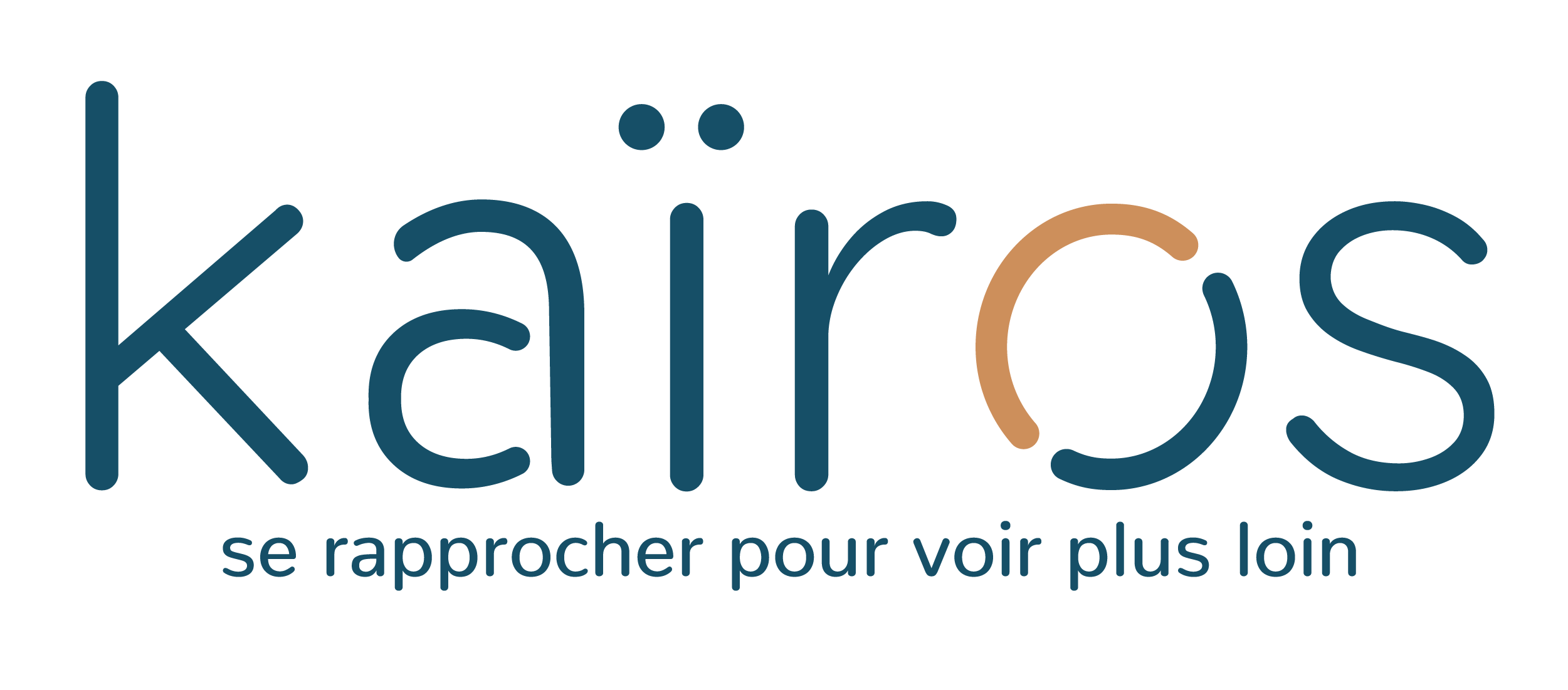 Roland JOURDAIN
Skipper & Founder
,
KAIROS
France
Biography
Roland Jourdain, "Bilou" as he is known, is a skipper with a passion for the world of ocean racing. He confirmed his passion for the sea and competition since his first round-the-world race with Eric Tabarly, at the age of 20.
His record of achievements is impressive: double Imoca world champion, winner of the IMOCA editions of the Route du Rhum in 2006 and 2010, two editions of the Jacques Vabre in 1995 and 2001...
Combining the experience and talent of the greatest sailors, he crossed the Atlantic during the last edition of the Route du Rhum 2022, with We Explore, a famous sustainable boat made of 50% flax fibers, exhibiting a true laboratory for biocomposite, science, humanity and the planet.
Over his sporting career, with his Co-manager Sophie Vercelletto, they decided to take part in the environmental transition, to protect our ecosystems. They founded Kairos Environnement and Explore, its endowment fund. The goal is to innovate and offer sustainable solutions and biomaterial alternatives.
About Kaïros
"Doing well, doing better, is possible", this is the origin of the foundation of Kaïros in 2007. After two victories on the Route du Rhum and three Vendée Globe, Roland Jourdain started to focus on environmental performances as much as on technical performances, willing to change yacht racing and sailboat designs. Thus, Kaïros Environnement, the design office of Kaïros, became a specialist in biocomposite and carries out today the R&D of companies in various markets from road transportation to cosmetics. Kaïros supports manufacturers in all industries to integrate green materials and biocomposites in their products. Reducing environmental impact and innovation through high-performance biocomposite materials is at the heart of Kaïros' eco-design approach. Kaïros Environnement, as an expert in the integration of plant fibers into biocomposites, has put a strong emphasis on biocomposites materials to fulfil sustainability requirements.