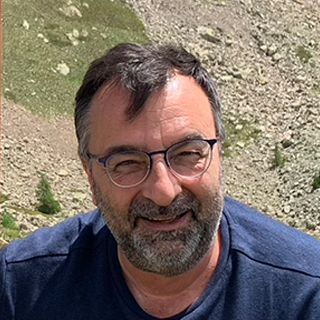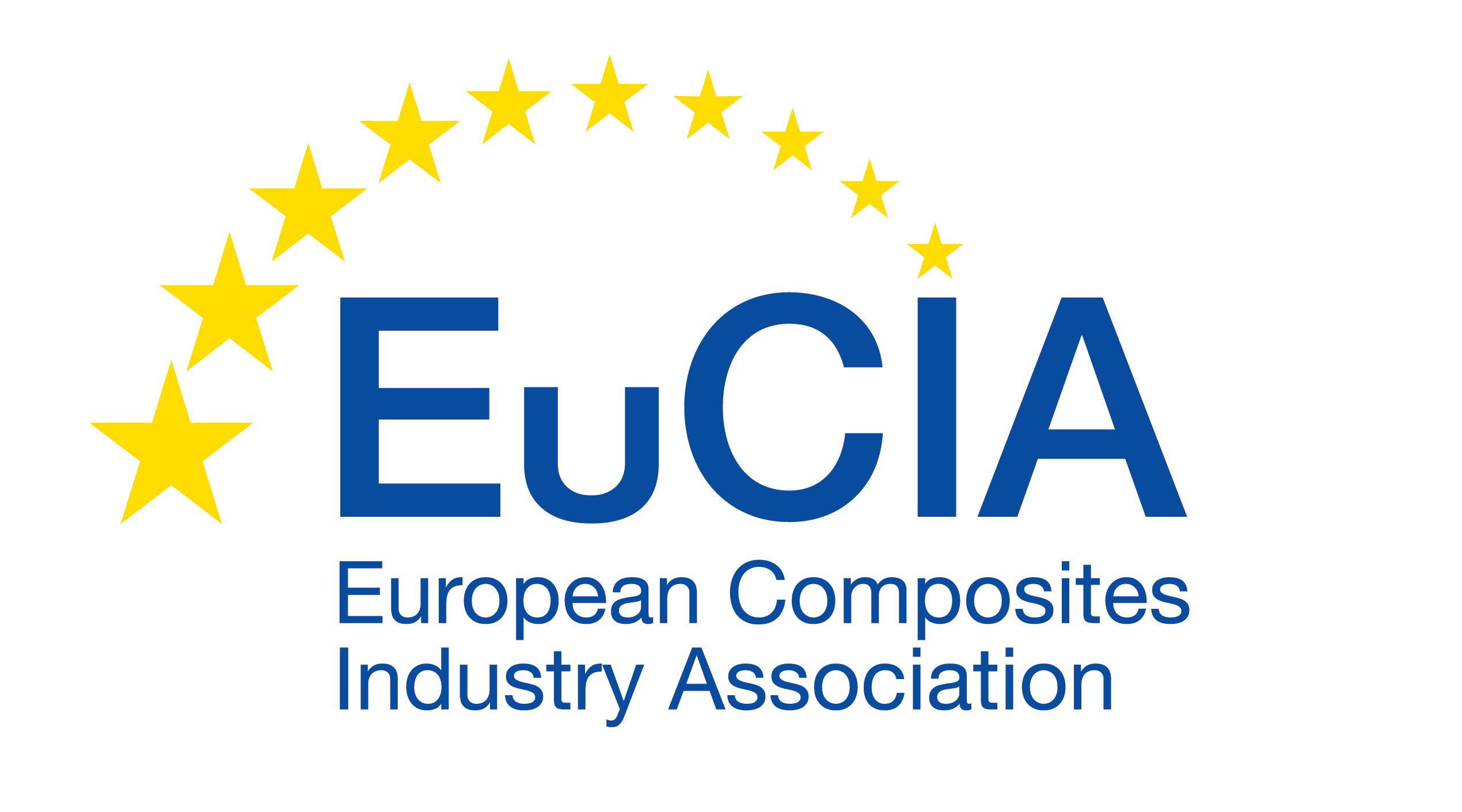 Roberto FRASSINE
President EuCIA
,
European Composites Industry Association
Belgium
Biography :
Full professor of Polymeric and Composite Materials at the Industrial Chemistry and Chemical Engineering Department of the Politecnico di Milano (Italy). The research interests are viscoelasticity and ?time-dependent yield and fracture of polymers and composites, as well as processing-structure and structure-properties relationships. Since 2013, he's the President of EuCIA, the European composites industry association.
About Eucia :
Headquartered in Brussels, the European Composites Industry Association (EuCIA) represents European national composite associations as well as industry-specific sector groups at EU level. With the support of its members EuCIA is actively contributing to building an economically and environmentally sustainable European composites industry. EuCIA closely monitors relevant standards and legislation, actively communicates the ways in which composites contribute to a more sustainable world, and promotes educational activities. Our initiatives aim to enable the healthy growth and continued competitiveness of more than 10,000 companies and an estimated 150,000 employees involved in composites manufacturing across Europe.