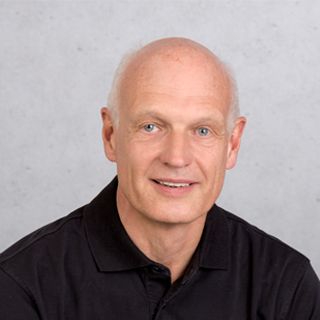 Robert FUSS
Head of New Business Development
,
Kuraray Europe
Germany
Biography
Robert, Ph.D. Dunelm, has a long experience in polymer chemistry and applications. Holding more than 100+ patents innovation is part of his DNA. Composites and advanced applications of new and novel composite materials are in focus of his work. As environmentally sound products are must design4recycling is key for all new developments. High performance polymers as produced by Kuraray (GenestarTM PA9T) are exhibiting superior solutions for demanding application which are going to be utilized in ongoing projects.
About Kuraray
Kuraray is a global speciality chemicals group from Japan. Founded in 1926 it is one of the largest suppliers of polymers and synthetic microfibres and an international leader in the development and use of innovative high performance materials. Globally 11.200+ employees are located in 22 sites researching and manufacturing leading brands. Kuraray's product portfolio includes chemical specialities, EVAL™ EVOH, activated carbon filters, thermoplastic elastomers, man-made fibres and leather and dental products. Major brands are Trosifol® PVB and SentryGlas® ionoplast interlayers (for laminated safety glass applications in architectural, automotive and photovoltaic industries). Genestar™ (polyamide), Kuralon™ (polyvinyl alcohol fibre), Vectran™ (Polyaramid fibre), CENTAUR® (activated carbon) and Clearfil™ (dental composite) are used in countless applications. Kuraray is literally found everywhere in everyday life.
Kuraray Europe GmbH is Europe's leading producer of polyvinyl alcohol (KURARAY POVAL™/ EXCEVAL™) and polyvinyl butyral (Mowital®) and is headquartered in Hattersheim (near Frankfurt/Main) Germany.