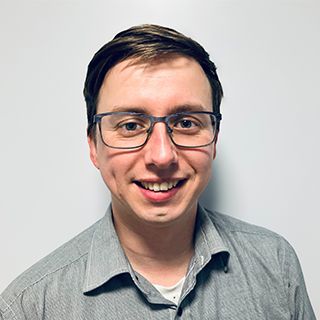 Rob IREDALE
Product Development Scientist
,
SOLVAY
United Kingdom
Biography :
Rob is a materials scientist who works as part of the aerospace composites product development team based at Solvay's Wrexham site in the UK. He joined the company in 2019 after completing his PhD at the University of Bristol on the development of novel liquid processable resin systems.
In his time at Solvay, Rob's work has touched on numerous topics in the field of composite materials. In his current role, he is responsible for a range of aerospace product development projects, including the development of the next generation of Bismaleimide (BMI) composites.
About Solvay :
Solvay is a global supplier of advanced lightweight composites & polymer materials for demanding use in aerospace, automotive & energy applications.