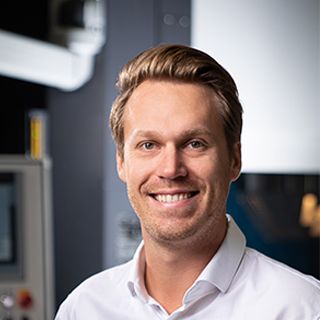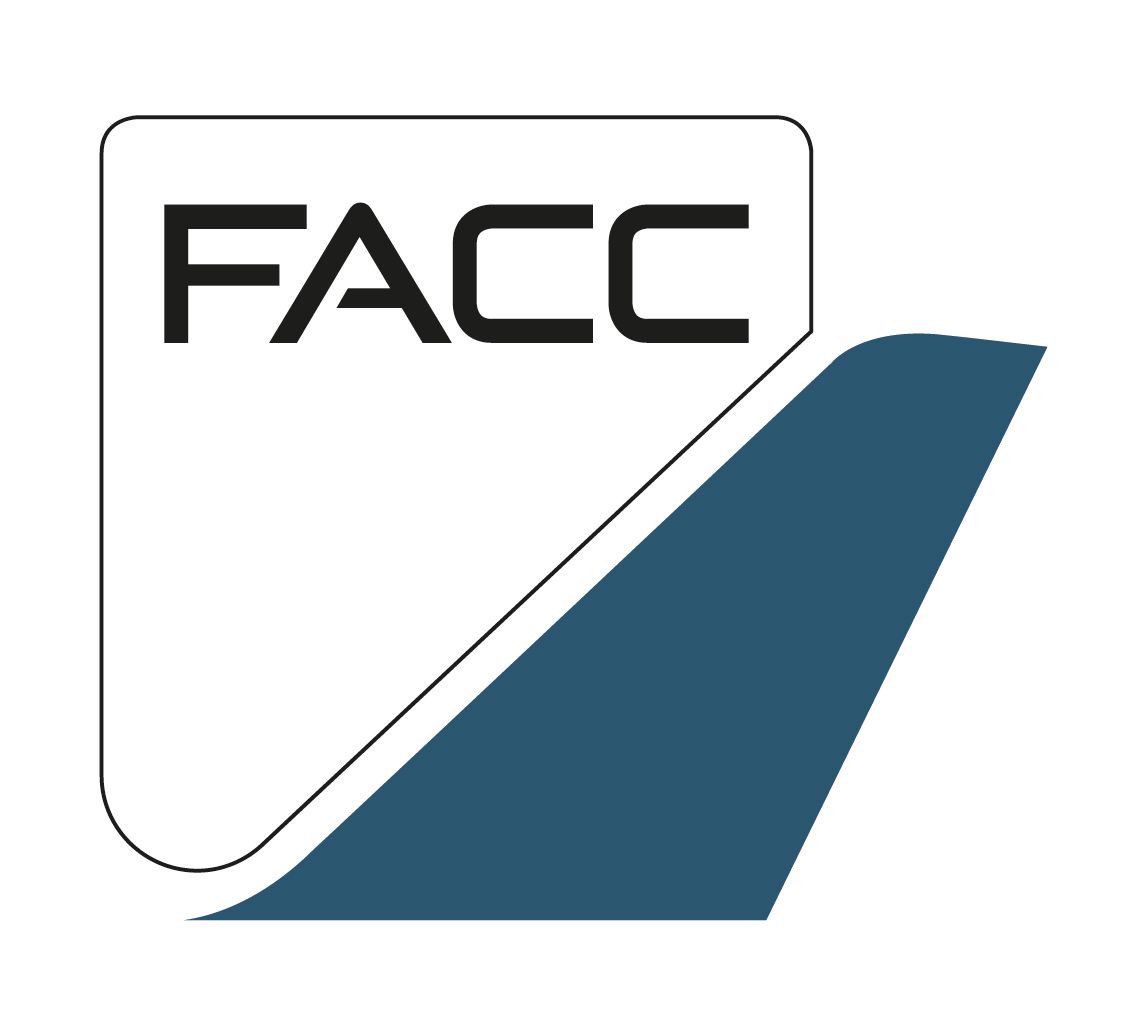 Rene ADAM
Director Research and Technology
,
FACC Operations GmbH
Austria
Biography
Rene ADAM is Director Research and Technology at FACC Operations GmbH. Together with his team, he is responsible for research activities and the application of innovative manufacturing technologies for the production of fiber composites for the global aerospace industry. Mr. Adam has a background in plastics engineering and innovation management and also serves on various advisory boards, including CHASE, Christian Doppler Research Society and TPRC.
About FACC
FACC is a worldwide leading aerospace company in design, development and production of aerospace technologies and advanced aircraft lightweight systems. Being the technology partner of all major manufacturers, FACC works together with its customers on developing solutions for the mobility of the future. Every second, there is an aircraft taking off with FACC technology on board. In the fiscal year 2021, FACC achieved 497.6 million Euro in revenues. Approximately 3,000 people from 42 nations are employed at 13 international locations worldwide. For more information please visit facc.com.