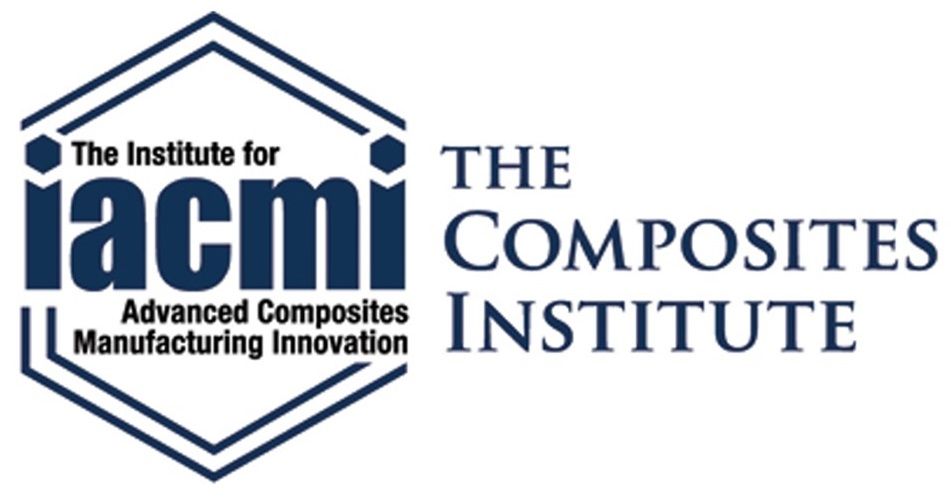 Raymond BOEMAN
Biography :
Ray Boeman serves Michigan State University as Director of the MSU-IACMI Scale-up Research Facility in Detroit, Michigan. He focuses on public-private partnerships to leverage resources and RD&D capabilities to address important energy challenges and industry priorities, with with a focus on commercialization.
The SuRF is an open-access collaboration facility established in partnership and with financial support from US Department on Energy and Michigan Economic Development Corporation. The SuRF houses production-scale composite processing equipment for co-development projects within the automotive composites value-chain.
Prior to IACMI, which he helped start, Boeman held served 27 years with the Oak Ridge National Laboratory in various positions including Director of Energy Partnerships and Director of the Sustainable Transportation. He led ORNL's acquisition of the Carbon Fiber Technology Facility, the unique Test Machine for Automotive Crashworthiness, and the formation of U.S. Automotive Partnership for Advancing Research and Technologies, He spent more than 12 years in two Detroit assignments to foster public-private collaborations, and a year at US DOE headquarters (2004-2005) in Washington, DC supporting vehicles technologies.
About IACMI
IACMI—The Composites Institute is a partnership of industry, academic and governmental organizations joining forces to benefit the nation's energy and economic security. We accomplish this by bringing low-cost, energy-efficient advanced composites to commercial readiness through the collaborative and innovative work of our members.