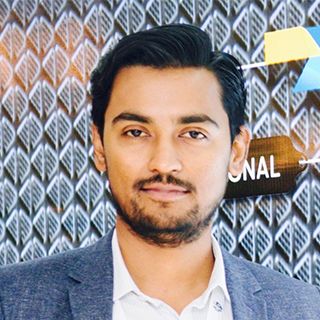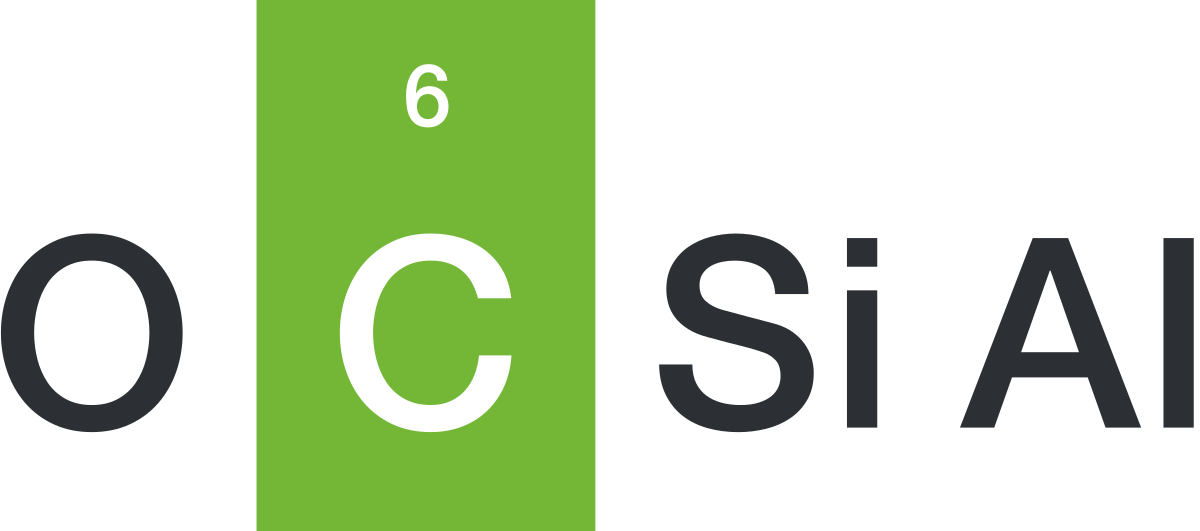 Ravi Mohan DABRAL
Director Of Business Development EMEA & CEO- India
,
OCSiAl Europe
Luxembourg
Biography
Ravi is a highly experienced technology professional with over 17 years in the industry. He is a passionate and dedicated technology evangelist, constantly seeking out new and innovative ways to push the boundaries of what is possible. Throughout his career, Ravi has worked on over 500 projects across a diverse range of industries and geographies, including Singapore, South Asia, the Middle East, and Europe. His expertise in commercializing Specialty technologies has led to bringing new and cutting-edge solutions to the market. Ravi's deep understanding of the technology landscape and his ability to identify and capitalize on new opportunities has earned him a reputation as a leader and expert in his field.
About OCSiAl
OCSiAl's mission is to improve the specific properties of all base materials,* making the world a better place for all living beings.
We are pursuing this mission by developing universal nanotube solutions and introducing them into the manufacturing industry. This is leading to the creation of a new generation of nano augmented materials and end products, whose previously unobtainable properties will become the standard for consumer expectations.
Enhancing the specific properties of materials could radically reduce their "price per property." Less actual material would be needed to create more effective products. This fundamental shift is expected to play a crucial role in the necessary reduction of carbon emissions, helping to halt the degradation of our biosphere and allowing people throughout the world to raise their standard of living and reap the benefits of modern civilization.