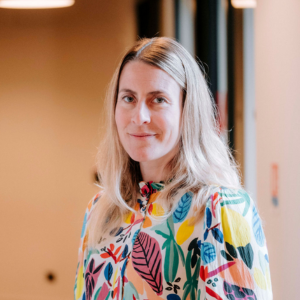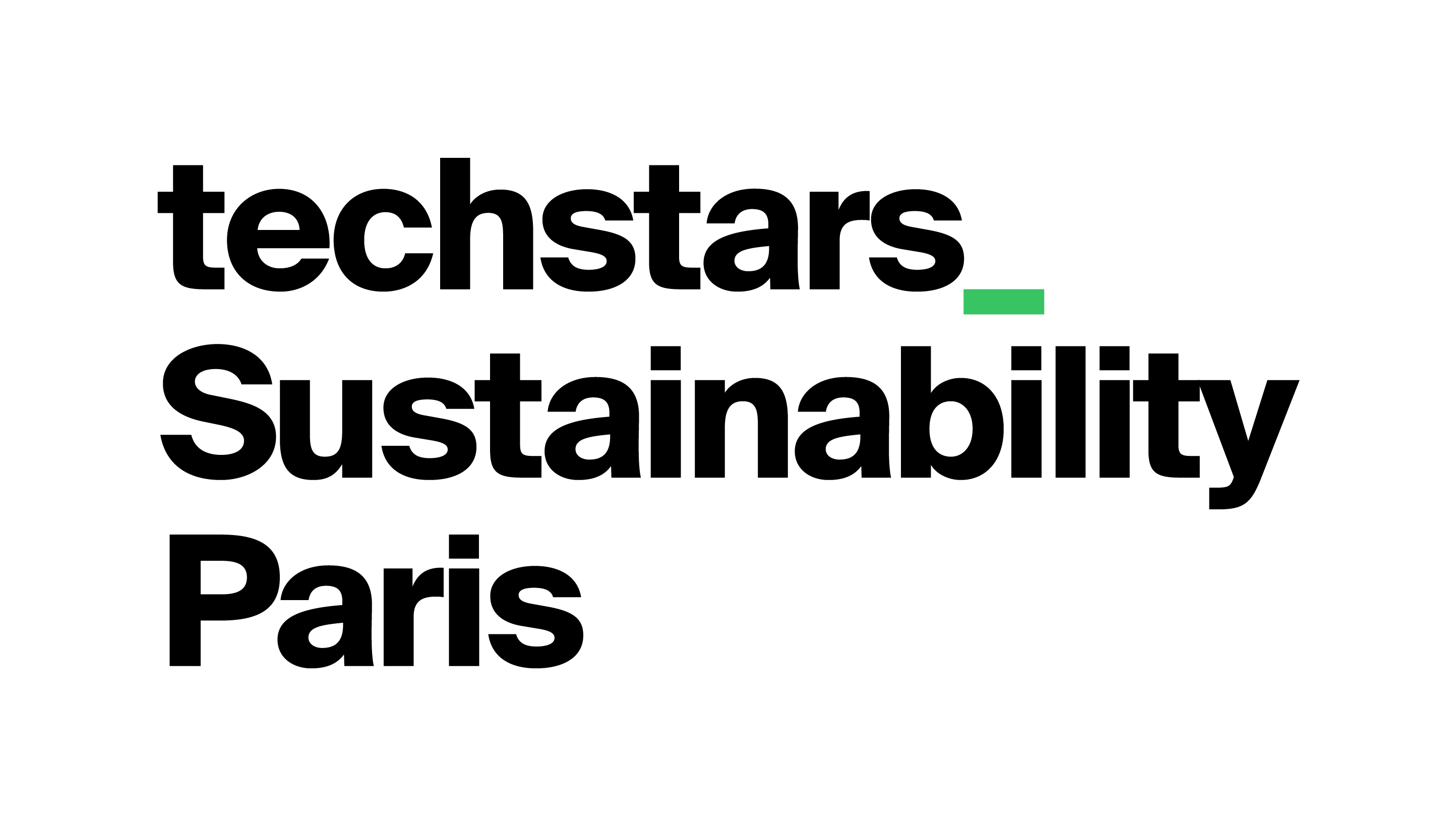 Raphaele LEYENDECKER
Managing Director
,
Techstars Sustainability Paris
France
Biography :
Raphaele Leyendecker is the Managing Director of Techstars Sustainability Paris. Raphaele is a sustainability and digital entrepreneur, startup board member and early stage investor in over 50 startups in the field of energy (EV, energy storage, battery management, floating PV, wind turbine), circular economy (SaaS, compostable packing), carbon (CCUS, Reforestation, Carbon trading) or sustainable consumption (reusable packaging, marketplaces, LCV, Scope 3). She is also versed in strategic innovation and venture building, working with 55+ corporations such as Engie, Suez, Schneider Electric, L'Oreal or Nespresso over the years.
About Techstars :
Techstars Sustainability Paris accelerator invests in early stage high-growth startups looking to build a better future thanks to technology, willing to thrive globally. We want to solve some of the greatest challenges our planet faces today such as climate change, pollution, poverty, disease.