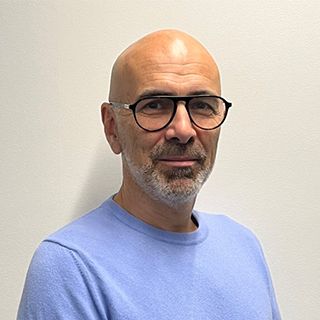 Philippe CHRISTOU
Head of Technology Intelligence & Sustainability
,
Huntsman Advanced Materials
Switzerland
Biography
After a PhD in macromolecular chemistry, Philippe Christou started his career in the composite industry. 15 years later, he joined Huntsman Advanced Materials in 2005, where he expanded his expertise in several other technology segments. Previously responsible for the European Technical Support teams, covering composites, adhesives, electrical insulation, coatings, and specialty components, Philippe Christou was appointed Head of Technology Intelligence Group in January 2020 and took over additional sustainability-related responsibility in January 2023.
Huntsman Advanced Materials
Huntsman Advanced Materials is a leading global material solutions provider. Our portfolio of components (resins, hardeners, tougheners and additives for prepregers and formulators) and formulated systems (adhesives, resin systems for composites or electrical insulation) as well as novel carbon-based products (CNT-based sheets, yarns or pulp) meet demanding engineering specifications and address customer-specific needs across a wide variety of industrial and consumer applications.