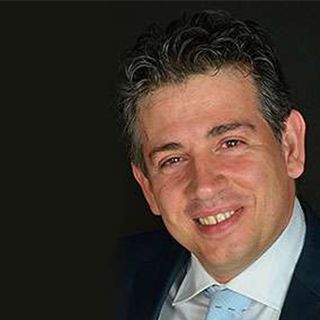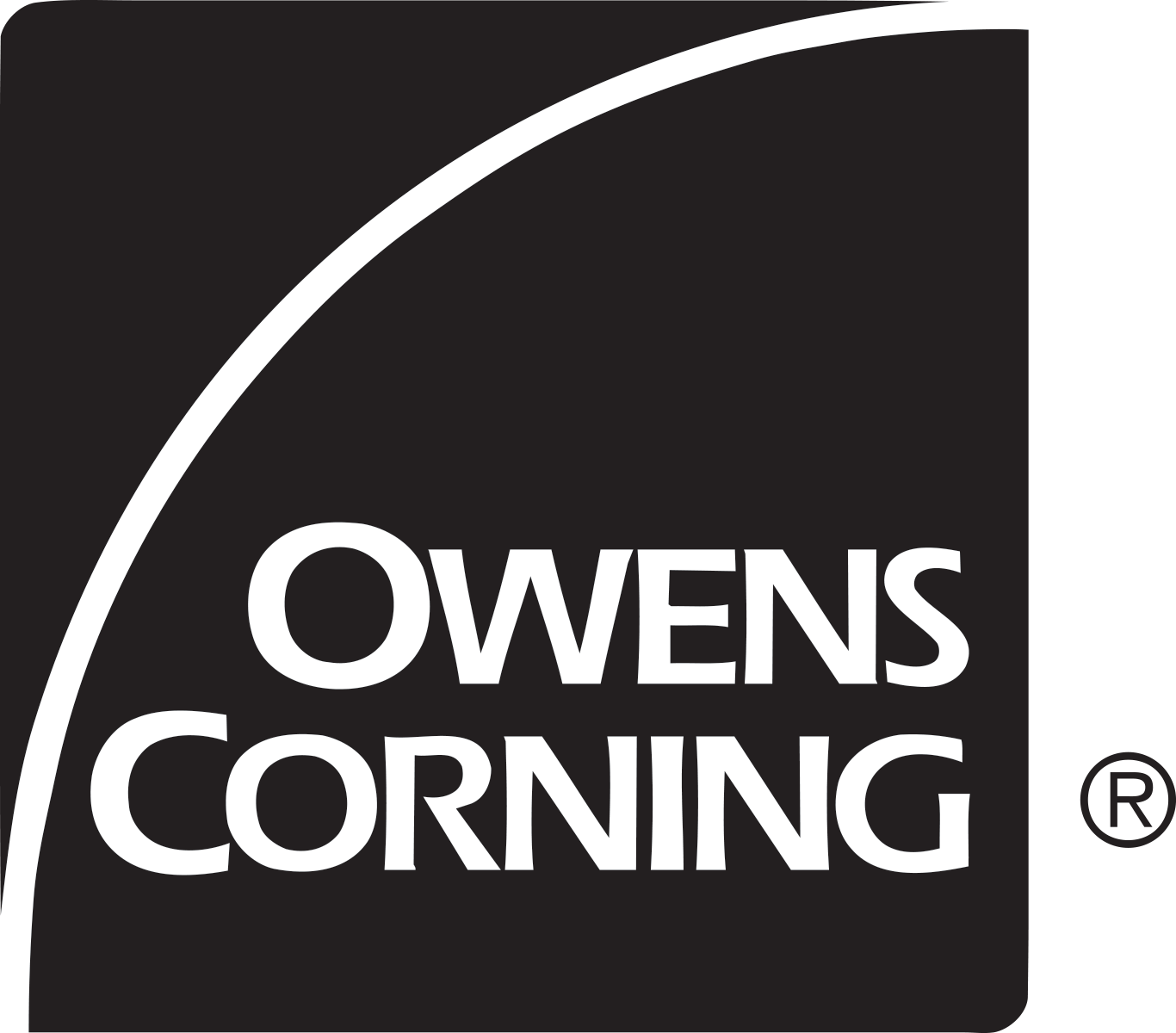 Paolo CASADEI
Concrete Reinforcement Market Leader
,
OWENS CORNING
Italy
Biography :
Paolo is the Business Development Leader for Owens Corning Infrastructure Solutions in Europe, focused on enabling next generation Concrete Reinforcement performance and the PINKBAR®? Fiberglas™? Rebar product line. He received his Bachelor of Science degree in Civil Engineering from the University of Bologna (Italy) and holds a Ph.D. from the Department of Civil Engineering at the University of Missouri-Rolla (USA). With over 20 years of experience, he is an expert on the use new materials in civil engineering and currently involved in the development, design and application of more durable and sustainable concrete. He is an active member of the American Concrete Institute (ACI), International Federation for Structural Concrete (FIB) and other European and global associations and committees.
About Owens Corning :
Owens Corning is a global building and construction materials company committed to building a sustainable future through material innovation. We provide durable, sustainable, energy-efficient solutions that leverage our unique material science, manufacturing capabilities and market knowledge to help our customers win and grow, positively impact the contractor, builder and laborer and transform the way people live and work.

We know that tomorrow will not be designed with the materials of yesterday and our team of 19,000 employees across 31 countries are focused on meeting these evolving needs while leaving the world a better place for the future. We aspire to be a net-positive company whose handprint is greater than our footprint and this guides everything we do, from our 2030 goals to our circular economy efforts to the employee experience and our work in our communities.