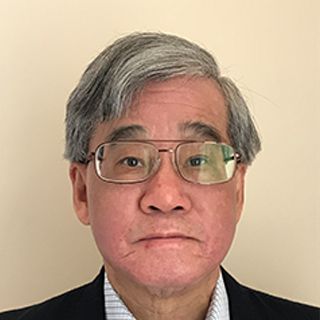 Norman SEUNG
Technical Service Manager
,
Etablissements Gallois - SP2 Carbon
United States
Biography :
I was born and raised in Hong Kong. After high school I attended the University of Sheffield in the UK, where I got my B.Sc. and Ph.D. in chemistry. In 1980, I came to the US to do postdoctoral training at the University of Akron and Michigan Molecular Institute. My past industrial experience has been with Polaroid, James River, Akzo Coatings, International Paper, SC Johnson Polymer and Michelman, all in polymers and coatings. I joined SP2 Carbon in 2020, working on using various carbon-based materials to enhance the properties of polymer composites.
About Gallois SP2 Carbon :
Gallois SP2 Carbon USA is a supplier of graphite and carbon-based materials for many diverse industrial applications.