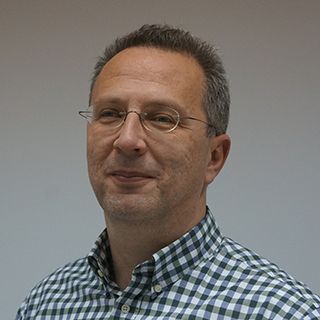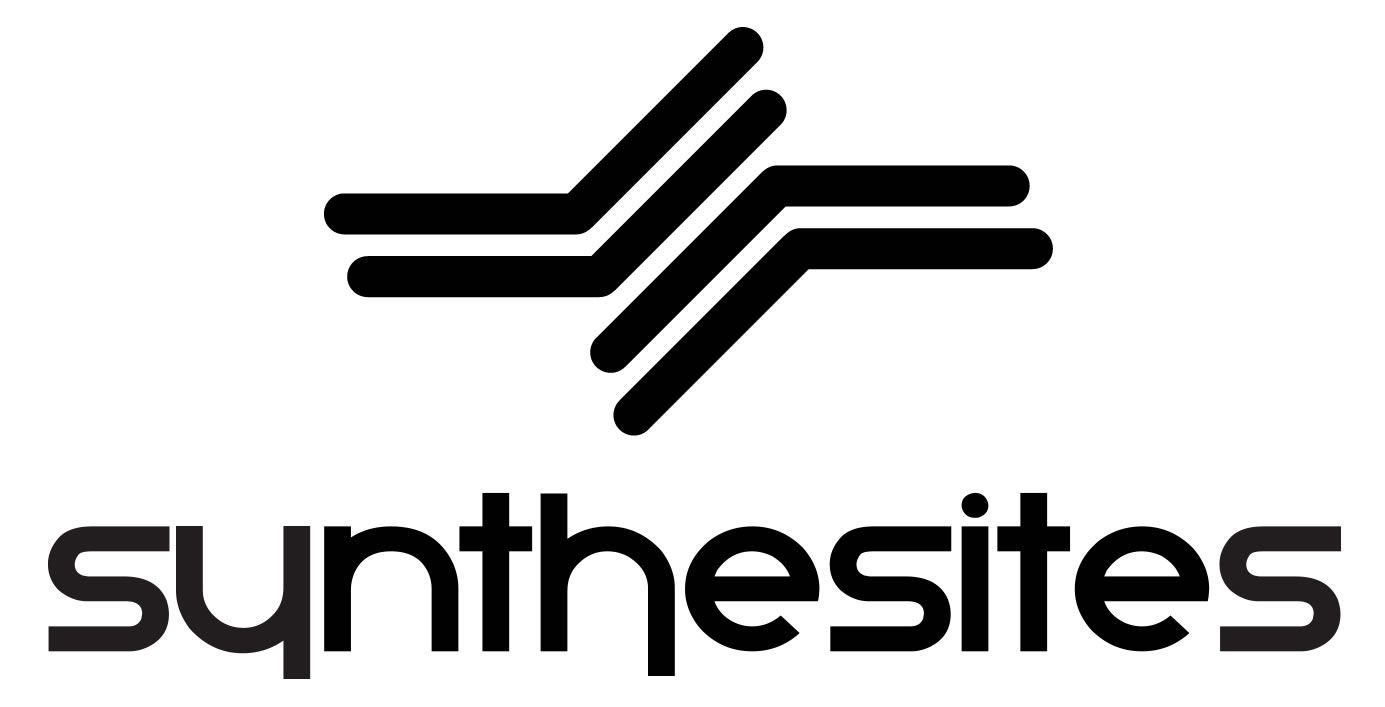 Nikos PANTELELIS
Managing Director
,
Synthesites Srl
Belgium
Biography :
I received my MSc and Ph.D. in mechanical engineering from the National Technical University of Athens, Greece. Since then I have been working on intelligent monitoring and process control in polymers and composite materials production. In 2009, he co-founded Synthesites Innovative Technologies in Greece which is now the world leader in process monitoring in composites production for aerospace, automotive, and wind energy. In 2015 he created Synthesites in Belgium for the development of intelligent process control software for composites manufacturing. One of its renowned products is the "Online Tg" technology. He is the author of more than 150 publications and presentations at relevant international conferences.
About Synthesites :
Synthesites is one of the very few companies worldwide aiming at automating the curing process in composites. Curing captures the largest portion of a typical process cycle in composites where a fixed time-temperature recipe is still being used. Until now, the lack of online estimation of curing leads to up to 100% extra curing times (we have proven industrial cases in which we have shown that when using our technology, 50% curing time could be saved).
Synthesites was created in Belgium in 2015, to take advantage of the unique process monitoring technology of Synthesites Innovative Technologies, Greece. Building on the great success of the Optimold system, a unique system that can measure directly the resistance of a reactive resin, Synthesites developed a series of intelligent software that can provide in real-time and on the spot the glass transition temperature of a thermoset under curing. The software has been tested successfully already for a large variety of epoxy systems as liquid resins, prepregs, or adhesives used by composite manufacturers in aerospace, wind energy, and automotive applications. It has been also used successfully with other resin types such as polyesters, PFA, BMIs, Cyanate Esters as well as reactive thermoplastics such as Caprolactam and Elium resins. Synthesites is currently working with the leading OEMS in aerospace and wind energy and well established in composites, research centers and Universities worldwide. Recently we have also launched the Cure Simulator concept which eliminates the need for hardware modifications on the production floor, making the adoption of our technology by the industry, straightforward.