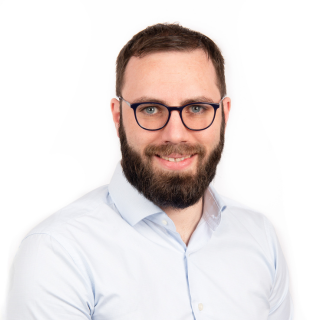 Nicolas DUPONT-ZACCARIN
Mechanical Project Team Leader
,
Vertical Aerospace
United Kingdom
Biography :
Nicolas Dupont-Zaccarin , pylon technical leader at Vertical aerospace.
Engineer working in the aerospace industry since more than 10 year I had the pleasure to work on the Airbus A350 and to witness the first flight. I'm now in charge of the pylon team for Vertical. EVTOL and sustainable aviation are full of challenges , engineers love challenges so I do.
About Vertical Aerospace :
Vertical Aerospace is pioneering electric aviation through its eVTOL aircraft the VX4, which is projected to be capable of transporting a pilot and up to four passengers, while producing minimal noise and zero operating emissions. Vertical has successfully undertaken piloted flight tests with the programme continuing over the coming months.