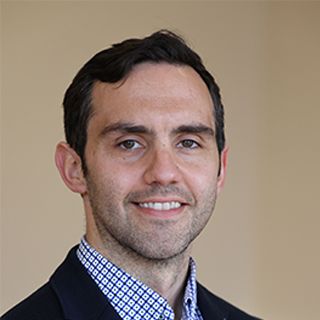 Nick BARRY
Technical Director
,
PlasmaBound Ltd.
Ireland
Biography
Dr Nick Barry is the co-founder and CTO of PlasmaBound (also, inventor of the PlasmaBound technology, CPA). He was awarded his PhD from University College Dublin (UCD and is a process development and New Technology Introduction (NTI) specialist with 10 years' R&D experience.
About PlasmaBound
PlasmaBound, is an Irish DeepTech technology company providing licensed access to transformative technologies in Automotive, Aerospace, Space and other sectors.

Our CPA directly supports EU Green Deal objectives, specifically for Sustainable Manufacturing, but also promotes Circular Economy goals through seamless integration of recyclable composites. Our technology uses Atmospheric Plasma to deliver specific energies to the surface of a lightweight composite material causing the polymer to sublimate and leave new surface for bonding. The net result is non-destructive removal of polymer, revealing virgin, undamaged and chemically activated polymer, ready for bonding. This process is controlled by PlasmaBound such that pre-determined depths can be achieved, and this can involve revealing undamaged structural fibres should the customer desire, to act as an anchor for subsequent adhesive application.