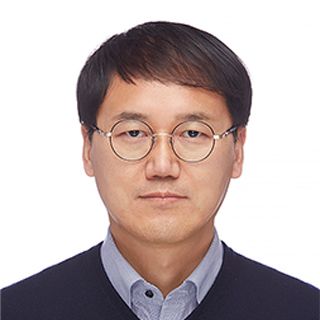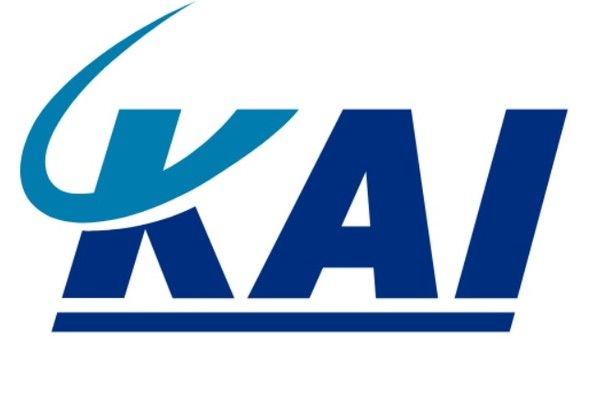 Min Hwan SONG
Senior Manager & Chief
,
Korea Aerospace Industries, Ltd
Korea, Republic of
Biography :
Dr. Min Hwan Song has been working for KAI for 25 years in the field of materials and processes engineering. He led the development of composite material qualification, material process and manufacturing processes applied to small civil aircraft, T-50 advanced jet trainer and KF-21 fighter jet. Recently, he is leading research programs of thermoplastic composites for fuselage structures and resin infusion processes for wing structures of commercial aircrafts.
About Korea Aerospace Industries :
As a total solution provider in aerospace, KAI has been taking leading role in national aviation industry and security with successful development of KT-1 Basic Trainer, T-50 Advanced Jet trainer, FA-50 Light Combat Aircraft, KUH-1 Utility Helicopter and RQ-101 Unmanned Aerial Vehicle. Currently KFX and LAH/LCH program which is future growth engine are under development. In addition, KAI is extending its scope to space business by participating the development such as Korea Multi-Purpose Satellites, Compact Advanced Satellite 500 and Defense Satellite, as well as Korea Space Launch Vehicle.