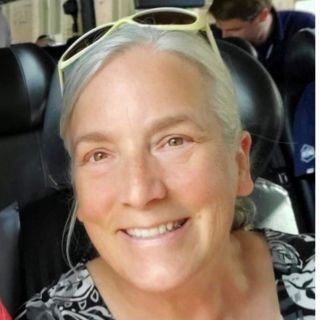 Michelle HALSBAND
Operations Manager
,
Forward Engineering North America, LLC
United States
Biography :
Mrs. Halsband is Operations Manager of Forward Engineering North America (FENA) the North American Division of Forward Engineering GmbH, a Global Design and Engineering firm based in Munich, Germany that specializes in enabling sustainable cost-effective multi-material product development.
Mrs. Halsband holds a Bachelor of Science in Electrical Engineering from GMI Engineering and Management Institute in Flint, MI (Kettering University).
Mrs. Halsband began her automotive career at the Ford Motor Company, Wixom Assembly Plant as a plant maintenance supervisor. Through the course of her career she advanced to plant engineering management and facilities operations. Using cross functional support groups from manufacturing, process and maintenance, she planned, tracked, and oversaw facility and equipment installations for current and new programs.
As FENA Operations Manager, Michelle leverages decades of hands on experience to ensure that key processes and practices are implemented effectively throughout the organization.
About Forward Engineering North America, LLC :
Forward Engineering is your trusted partner for holistic and sustainable product development. Our team supports you with comprehensive design, material and process know-how in the field of technical and fiber-reinforced polymers, functional lightweight construction, and CAE-supported multi-material design optimization. Bringing together our global network of material manufacturers, technology providers and tier suppliers enables the resource efficient and cost-effective implementation of new and emerging technologies to meet and exceed your goals.