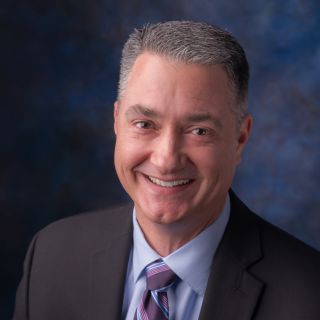 Michael SIWAJEK
Vice President, R&D
,
Teijin Automotive Technologies
United States
Bioghraphy :
Mike Siwajek joined the ThyssenKrupp Budd Company in December 1999 and has remained with that entity through its transitions to Continental Structural Plastics (CSP) and then to Teijin Automotive Technologies. Mike was named Vice President of R&D upon Teijin's acquisition of CSP in January of 2017. Mike was also honored to be appointed as a Teijin Group Senior Technical Expert in January of 2018.
Over his career, Mike has become a recognized leader in the composites industry. His and his team's contributions to the advancement of composites usage has helped Teijin Automotive Technologies become a world leader in providing fiber reinforced composite solutions to the global automotive industry.
Mike earned his B.A. in Chemistry from Kalamazoo College (Kalamazoo, MI) and his Ph.D. in Synthetic Organometallic Chemistry from Purdue University (West Lafayette, IN) in 1999. Mike is co-inventor on multiple issued patents and has several others pending.
About Teijin Automotive Technologies :
Teijin Automotive Technologies combines the global expertise of Continental Structural Plastics, CSP Victall, Inapal, Benet Automotive and Teijin Automotive Center Europe to create a powerhouse of vehicle lightweighting, design and engineering expertise.
We are a proven manufacturer of highly engineered products for dynamic market segments, including automotive, heavy truck, marine and recreational vehicles. Our global manufacturing and compounding footprint enables us to supply consistent materials and components to customers across North America, Europe and Asia – a capability no other composite manufacturer can provide.
By understanding composite materials better than any other team in the industry, we develop and produce proprietary composite formulations and see them through the manufacturing process to meet the needs of our customers all over the world. Today, we are using this vast knowledge of composites to explore a variety of options, including multi-material approaches, that reduce weight while meeting rigorous design, regulatory, and crash test specifications.