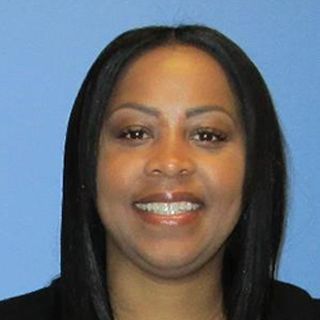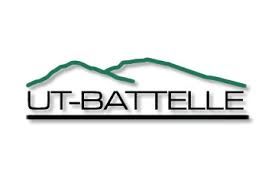 Merlin THEODORE
Advanced Fibers Manufacturing Group Lead
,
UT-Battelle
United States
Biography :
Dr. Merlin Theodore is the Advanced Fibers Manufacturing Group Lead for the Manufacturing Science Directorate at Oak Ridge National Laboratory. ORNL's Manufacturing Science Program capitalizes on ORNL's world-class user facilities such, Carbon Fiber Technology Facility (CFTF) & the Manufacturing Demonstration Facility (MDF), where she guides material research efforts and helps industry overcome the barriers associated with the manufacture of advanced fibers and its composites from the research and development stage to validation and deployment. In her adjacent role, Merlin serves as the Director for Materials & Processing Technology Area for the Institute for Advanced Composites Manufacturing Innovation. Dr. Theodore received a doctoral degree in material science and engineering from Tuskegee University in Alabama. She has authored approximately 30+ open literature publications. She has served by invitation on numerous scientific review panels, women in science panels, co-chair Composites World, and other committees.
About Oak Ridge National Laboratory
Oak Ridge National Laboratory is the world's premier research institution, empowering leaders and teams to pursue breakthroughs in an environment marked by operational excellence and engagement with the communities where we live and work.

Oak Ridge National Laboratory delivers scientific discoveries and technical breakthroughs needed to realize solutions in energy and national security and provide economic benefit to the nation. We address national needs through impactful research and world-leading research centers. Our wide range of partnerships with other US Department of Energy laboratories and programs, universities, and industry allows us to pair our strengths with others for outstanding contributions to science.

The Manufacturing Science Division focuses on the development and implementation of next-generation advanced manufacturing technologies through research and scale-up of new processes and technical capabilities enabling new materials, systems, and products.