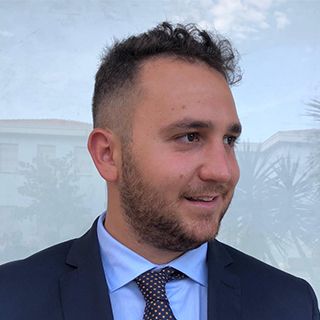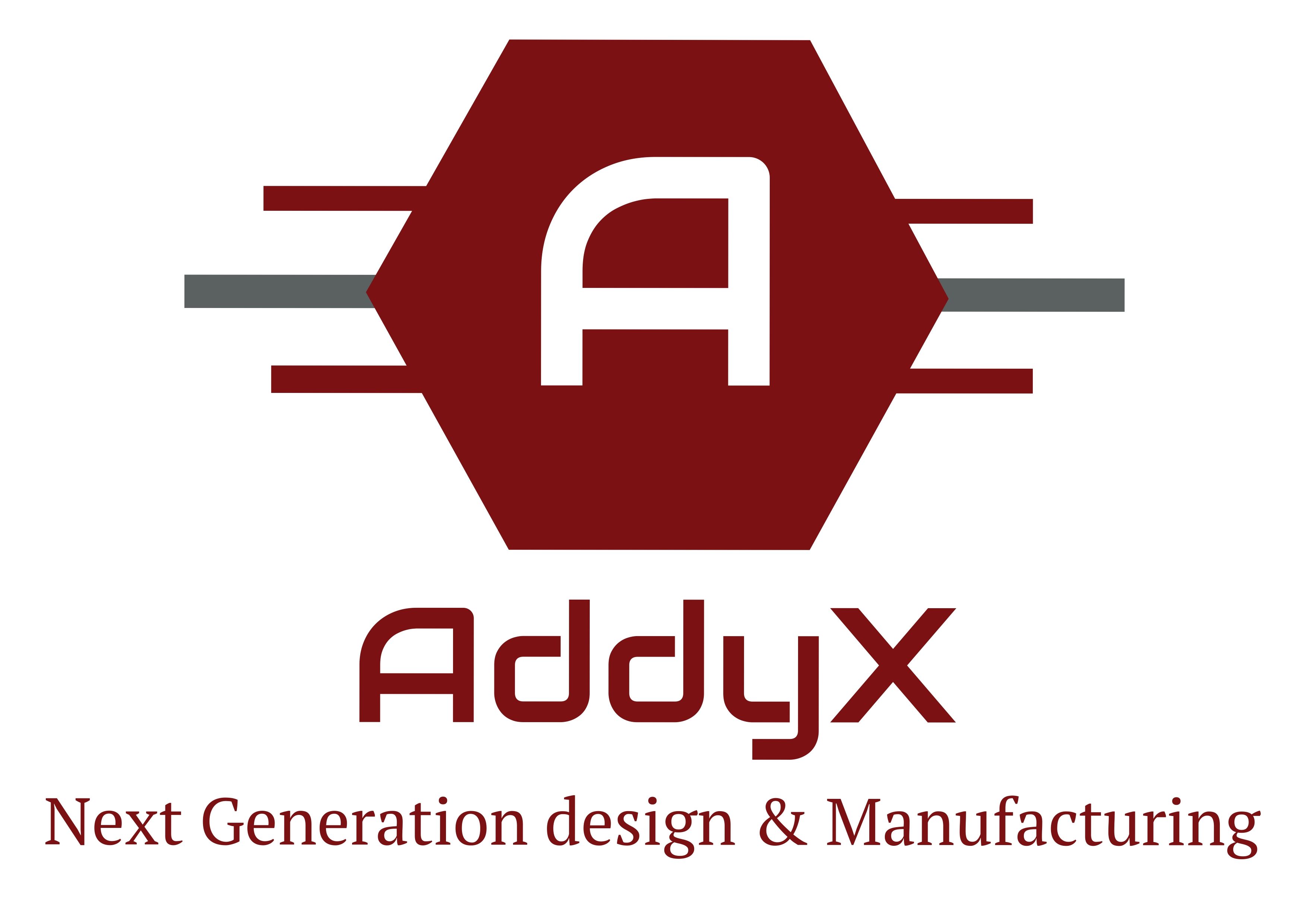 Matteo di FULVIO
Biography :
As an Aerospace Engineer with a background in Materials Science, I have a strong foundation in composite materials and a deep passion for innovation. My education includes a BSc in Aerospace Engineering and an MSc in Aerospace Materials Engineering, which have equipped me with the skills and knowledge necessary to work in this field.
With years of experience in R&D and technical sales, I am skilled at developing and commercializing new technologies. My current venture, ADDYX srl, is a startup focused on revolutionizing the composite industry through the integration of 3D printing. We produce and commercialize a patented water-soluble expanding mandrel, which is used to produce complex, hollow composite structures with unparalleled mechanical properties and efficiency.
As an individual, I am always seeking new opportunities to learn and grow, and I am passionate about using my skills and expertise to drive success for ADDYX and its customers.
About Addyx :
Addyx is a startup that aims to integrate additive manufacturing into the composite industry. While we don't believe that additive manufacturing will completely replace long fiber-reinforced epoxy composites in the medium term, it can still play a significant role in the composite supply chain.
Our first patented product, the WSM-170 water-soluble inflatable mandrel, is produced using additive manufacturing and allows for the design and manufacture of complex-shaped hollow composite components with greater freedom and efficiency. By laminating directly on the mandrel, our technology can save up to 40% on lamination time compared to traditional methods and significantly reduce scrap rates. The resulting components are also up to 15% lighter and stronger.
The combination of our carbon exoskeleton technology and the WSM-170 enables the production of complex, topology-optimized hollow composite structures in a cost-effective manner.