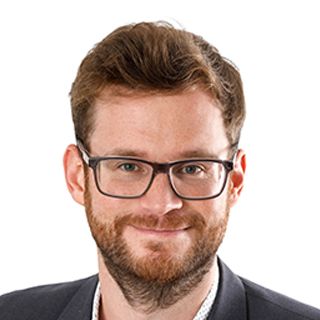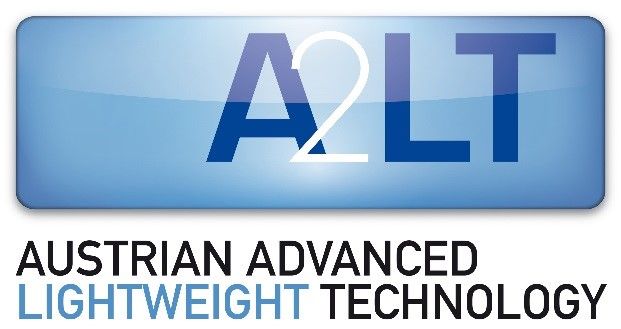 Martin ZOTTLER
Project Manager
,
Business Upper Austria
Austria
Biography :
Martin Zottler is project manager in the Automotive Cluster at Business Upper Austria. He is responsible for international relations and the strategic development of the A2LT – Austrian Advanced Lightweight Technology platform.
A2LT brings together the expertise of Austrian companies and research centres on the subject of lightweight engineering. In cooperative work independent of sector and materials, innovations are created that exceed the potential of the individual members: innovation through cooperation.
At the same time, A2LT is an information and technology hub to make the public aware of the benefits of lightweight construction for the economy and for climate protection.
About the Business Upper Austria
The Automotive-Cluster of the Business Upper Austria agency is a cross-industry network for the automotive sector. We initiate, promote and coordinate successful cooperation between companies. As a hub connecting member companies, research institutes and decision-makers we are also committed to raising the international profile of Upper Austria as a centre of the automotive industry.
Business Upper Austria is the Upper Austrian government's location agency. We are an innovation driver and the first contact partner for companies in Austria and abroad to whom we offer customised solutions for their investment and innovation projects. We help steer economic and research policy.

Innovation is our business.