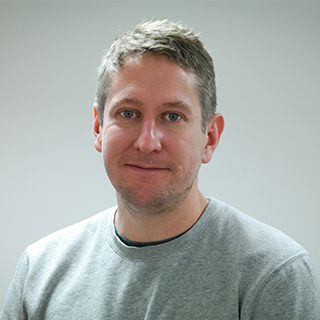 Martin OUGHTON
CEO
,
Plyable Ltd
United Kingdom
Biography :
A talented composite engineer and business leader with significant experience across the marine, aerospace and automotive industries, Martin is a huge advocate for the proliferation of composites in the world of manufacturing.
Excited by the opportunity composite materials present but frustrated by the tooling related barriers that prevented composite parts becoming a reality, he founded Plyable.
Plyable is a 'first of its kind' solution that harnesses the power of AI and machine learning to automate the design and manufacture of composite tooling.
Martin is hugely passionate about the role of composites in the future of manufacturing and is driven to challenge the status quo to make composites available and accessible to all.
About Plyable :
Plyable is a first-of-its-kind solution. We use the latest in AI and machine learning technology to create a proprietary software that automates the design and manufacture of composite tooling.
All the user needs to do is drag and drop component CAD data into Plyable.
The Portal can then automatically generate a tool design and provide instantaneous prices for manufacture in a variety of different materials.
Plyable has taken a multi week process and condensed it down to seconds!