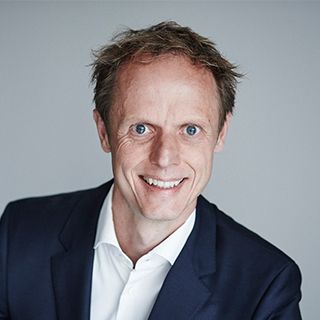 Markus SCHNEIDER
General Manager Sustainability
,
TEIJIN Carbon Europe
Germany
Biography
Dr.-Ing. Markus Schneider studied Mechanical Engineering at the RWTH Aachen University and the Imperial College London with the study focus in plastic processing. In 2000 he joined TEIJIN Carbon Europe. After positions in the development department, he was responsible for the European Product Management and part of the Management Team. Since June 2021 he has been nominated as General Manager Sustainability.
About Teijin
Teijin is one of the world's leading manufacturers of carbon fiber products. With Tenax™ carbon fibers and composites, Teijin offers innovative solutions for aerospace, automotive, industry, energy, electronics and sporting goods.