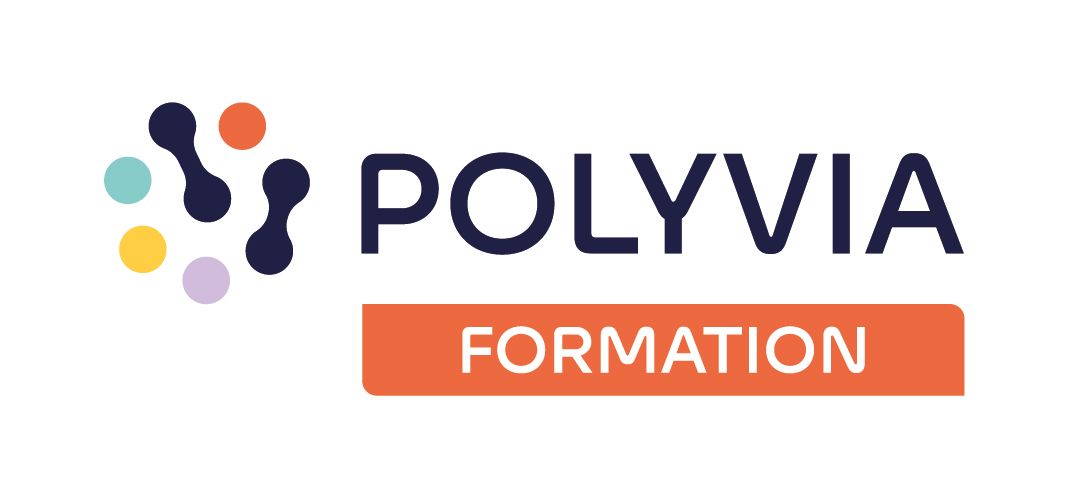 Marina THIBERT
Educational Coordinator
,
POLYVIA FORMATION
France
Biography :
Coming from the industrial sector in the transformation of composite materials, I was technical workshop manager. For 20 years, I have been working in the training,in composite materials and supporting our manufacturers.
About Polivia Formation :
Polyvia Formation is the french professional training organization for the Plastics and Composites industry . Every year, Polyvia Formation trains 650 young talents in apprenticeships and more than 4,200 employees in continuing education .