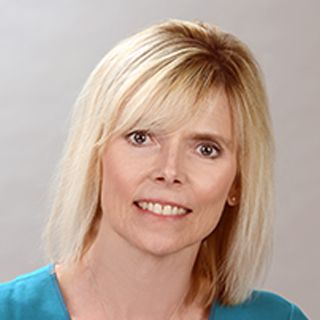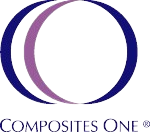 Marcy OFFNER
Director, Marketing Communication
,
Composites One
United States
Biography :
Marcy Offner began her Composites Industry career at Composites One in 1998. She has been integral in building their brand as the industry's leading composites material distributor in North America. In addition, she is the founder of Women in the Composites Industry. Since her tenure in the composites industry began, she has served on various industry committee committees at the ACMA, SAMPE and IACMI. She is one of the original members of the CAMX Steering Committee where she has served in various roles, including Show Chairwoman. In 2022, ACMA awarded Marcy with the President's Award and in 2011, she was named ACMA's Volunteer of the Year. Marcy holds a BA in Journalism from Northern Illinois University.
About Composites One :
Composites One offers the industry's widest range of reinforcements, resins, gel coats, catalysts, core materials, shop supplies and process equipment, including more specialized lines than any other distributor. With more than 44 distribution centers nationwide, we serve more than 9,000 customers in a variety of markets, including marine, aerospace, wind energy, marble/solid surface, construction, and advanced composites. Providing customers with technical expertise is the industry's largest team of technical sales representatives (most of them CCT Certified), supported by locally based customer service representatives.