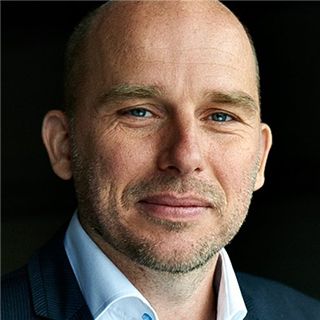 Marcus KREMERS
Biography
Marcus is passionate about innovation and bringing new technology to the market. As CTO of Airborne, he has more than 25y experience in high-tech composites in many different markets, both in design and manufacturing. He now works on new digital automation solutions to make composite manufacturing easy and efficient. Marcus is also involved in several startups, for example in carbon negative composites and other high-tech automation solutions.
About Airborne
Airborne is a technology leader in advanced composites. We are specialised in engineering, manufacturing, and automation of composites for many high-tech industries, such as Aerospace, Mobility, Marine and Science sectors.
With our 25 years heritage in composites, we help our clients with improving the efficiency and flexibility of composite manufacturing, either by supplying digital automation solutions or by providing the service of manufacturing.
Airborne's focus is on industrialisation of the manufacturing of high-end composite products, by making composite manufacturing easy, flexible and affordable.