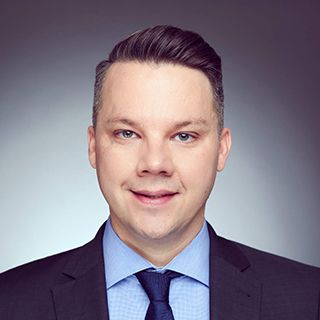 Marcus GREGER
Senior Manager Technical Center - Engineering Plastics
,
Asahi Kasei Europe
Germany
Biography :
Dr. Marcus Greger is the Senior Manager Technical Center for Engineering Plastics at Asahi Kasei Europe GmbH, located in Düsseldorf, Germany. He is leading the European application development team focusing on new applications, breakthrough technologies and sustainable solutions.
Marcus received his B.Eng. and M.Eng. in Polymer Engineering from the University of Applied Sciences Darmstadt, Germany. He holds a Ph.D. in Polymer Science & Engineering from the Technical University Berlin, Germany and has been working in the polymer industry for more than 20 years.
His main technical expertise is in the field of general, thin-wall and foamed injection molding, mold and plastic part design including mold tooling. It includes material development and compounding of engineering plastics and thermoplastic elastomers. Marcus has been a key member of an award-winning thin-wall injection molding technology and holds application patens covering additive manufacturing and foam injection molding.
About Asahi Kasei :
Asahi Kasei is a Japanese technology group with a broad range of highly diversified materials and solutions that not only enrich our modern life but also actively shape the world of tomorrow.
Located at the thriving Düsseldorf Harbor area, Asahi Kasei Europe is the operational headquarter of the Asahi Kasei Group in Europe. In addition to serving European markets with performance plastics, synthetic rubber and elastomers, packaging products, performance coating materials, membranes and systems, and acrylonitrile, we also work with our sister company Asahi Kasei Microdevices Europe GmbH for the supply of electronic devices.
The Asahi Kasei Europe R&D Center provides technical service to European customers. At the same time, it serves as a driver for the development of products and product grades to open up new businesses and application areas for the European market.