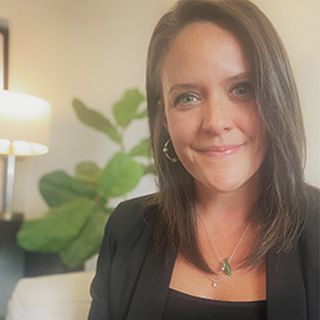 Lucy HOUCHIN
General Manager
,
Norplex Advanced Composites
United States
Biography :
Lucy Houchin is the General Manager of Norplex Advanced Composites, a new business which expands Norplex' capabilities and commitment to advanced materials. Lucy joined the company in 2016 and has held multiple positions with IDI Composites International (IDI), Norplex's sister organization. Lucy also serves as Director of Corporate Marketing for IDI and Norplex where she manages global branding and marketing strategies. In all roles, her work is grounded in uncompromising values and aimed at delivering meaningful results.
Before she joined IDI, Lucy worked as a management consultant supporting industry associations, educational institutions, and government entities on public policy and community development. She has a Master of Business Administration degree from Purdue University and a bachelor's degree from Butler University.
About Norplex Advanced Composites :
Norplex Advanced Composites is focused on helping OEMs, Tier 1s, and fabricators create value through advanced composite materials and superior customer support and service. We offer the speed and agility of a start-up, but one with more than 50 years of composites expertise. For more information visit norplexadvanced.com.
Norplex-Micarta is North America's leading producer of thermoset composite prepregs, sheets, and shapes. These hybrid and multi-material solutions are prized for their design flexibility, consistency, and value. For more information visit norplex-micarta.com.