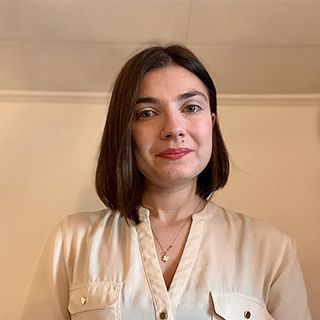 Lisa VOLPI
Engineering
,
Leonardo Helicopters
Italy
Biography :
Lisa Volpi is a Material Lab Specialist in Non-Metallic Material Department at Leonardo Helicopters since 2022. Her main mission is the deployment of the digital transformation in Non-Metallic Material Laboratory by including simulation and analysis software in the material validation process, such as Material Center and Digimat.
Lisa Volpi obtained a Master Degree in Materials Engineering from Università di Modena e Reggio Emilia supporting her academic study with practical experiences in automotive field. Lisa Volpi began her carrier in composites industry in 2020 working in an automotive laboratory.