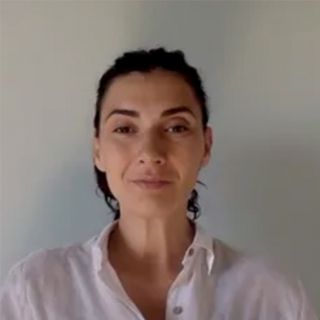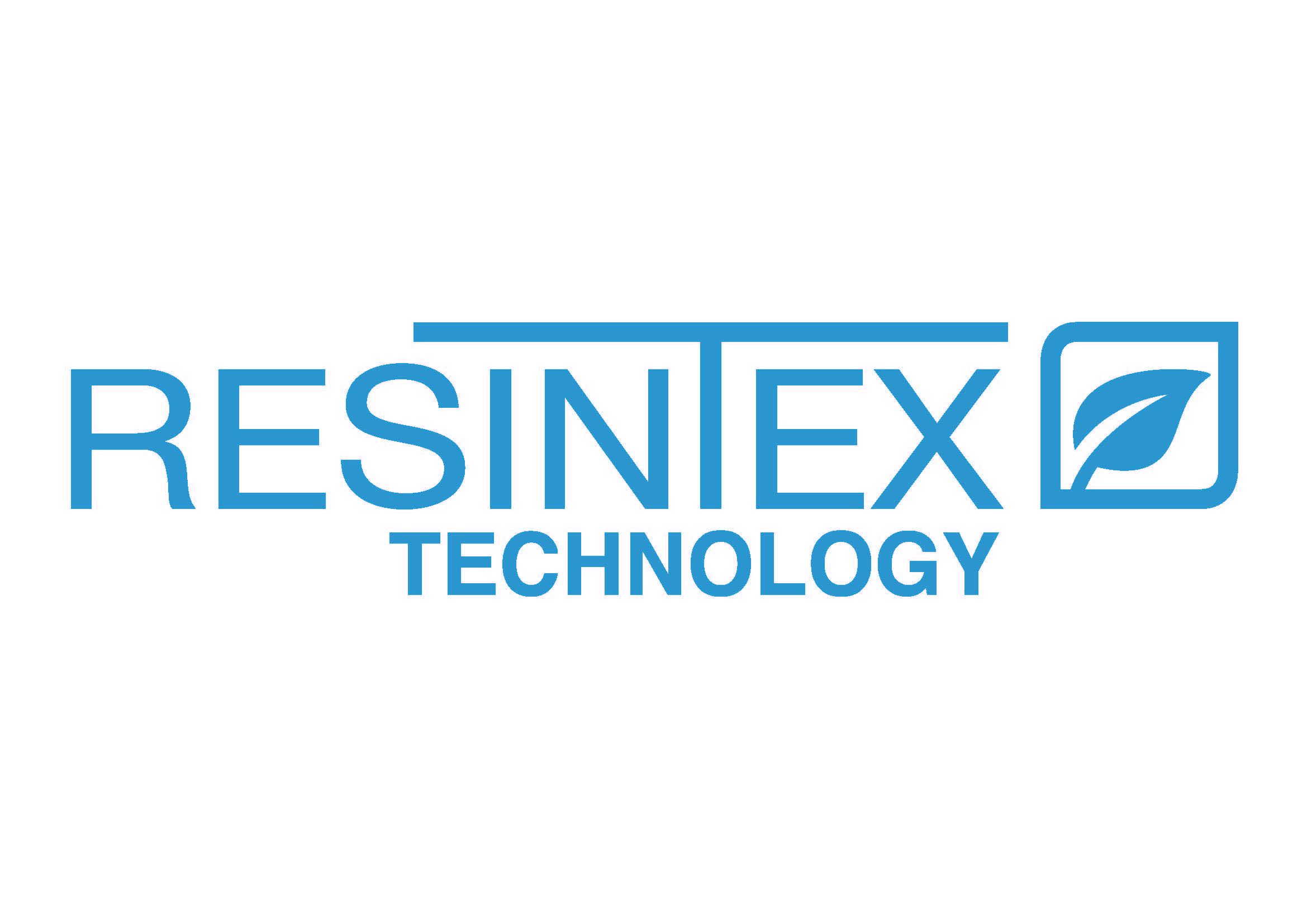 Laura FABI
Managing Director
,
Resintex Technology
Italy
Biography :
I joined my family business, Resintex, in 2003 as the Marketing Manager (today I am the Managing Director). Prior to Resintex I had an internship in Composites One (Chicago, Illinois, USA) as an assistant to Marketing Director, Marcy Offner. I am a graduate of John Cabot University of Rome where I majored in Business Administration (with a minor in Marketing). I currently live in Terracina, Italy with my husband and my two kids. When I'm not keeping busy with Resintex you can find me on the beach.
About Resintex Technology :
Since 1989, Resintex Technology has specialized in the distribution of materials for the building and finishing of composites parts with a focus on the marine market.
Resintex commercial services are based on materials availability, quick deliveries, exhaustive technical communication. Resintex offers high profile technical services ranging from materials selection and application procedures to assistance and know how transfer on most advanced technologies applied to composites.