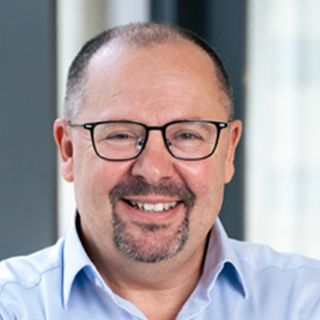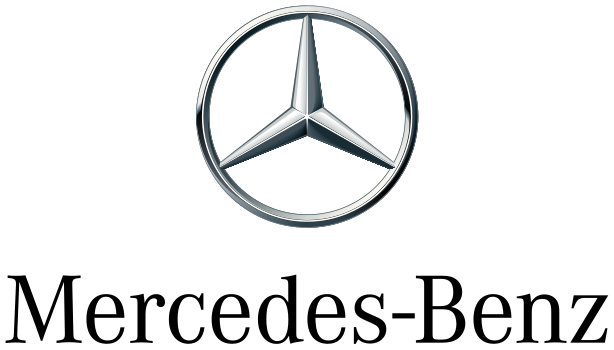 Karl-Heinz FUELLER
Manager Future Exterior and Materials
,
Mercedes-Benz
Germany
Biography
Dr. Füller studied mechanical engineering at the University of Stuttgart and the George-Washington University, D.C. (USA) (1988-1994). He received his PHD in materials engineering " tribology of new brake materials" in 1998. Since more than 15 years he is lecturer for manunfacturing technologies at the university of applied science in Ulm and was appointed 2017 as an adjunct Professor at Swinburn University (AU) faculty science, engineering and technology.
He is working since more than 20 years in managing positions in various materials engineering topics for the premium car manufacturer Mercedes-Benz AG. Development and introducing of high strength steel applications, introducing new aluminium technologies for the Mercedes-Benz SL and finally developing CFRP innovations für the AMG GT-R are only some expamples from his work in the past.
In his current role he is responsible for developing new material innovations with the focus of sustainabillity and digitalization. Alternative leather materials, circular economy and bio based technologies are only some directions of the current work he is doing in a closed relation with universities, suppliers and the very creative startup community worldwide.
About Mercedes-Benz
Mercedes-Benz AG is a premium car manufacturer.