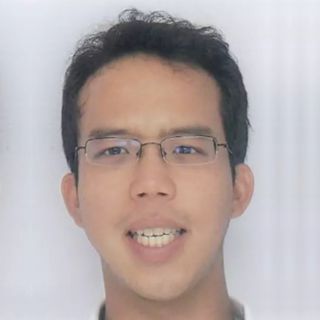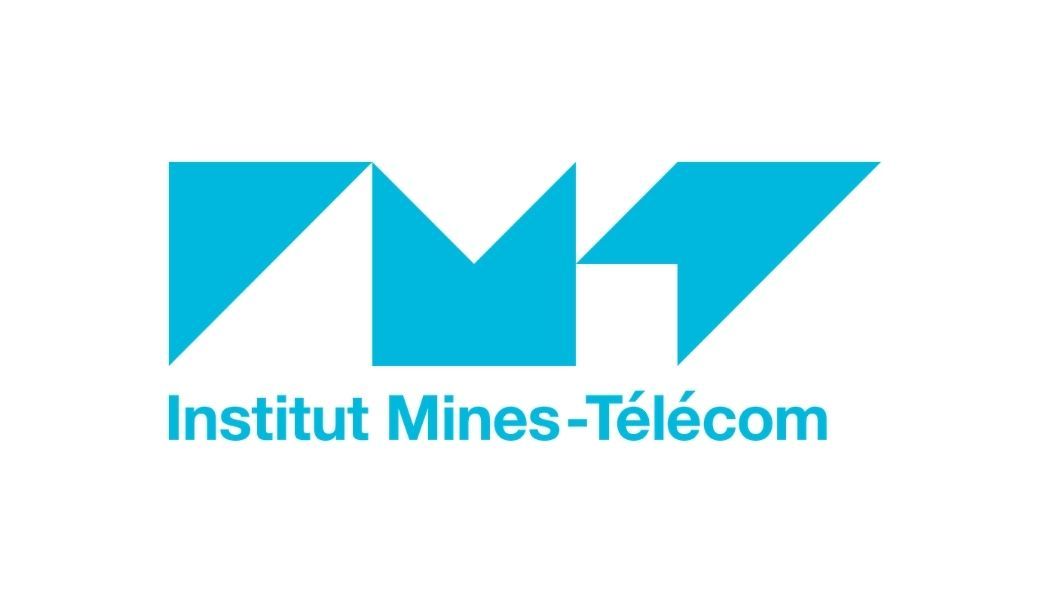 Ka Ho YIM
Manager in charge of the IMT Scientific Animation
,
INSTITUT MINES-TÉLÉCOM
France
Biography :
PhD in Process Engineering, Ka Ho YIM did research on the extraction of biomolecules for cosmetic and agricultural applications. He has also been involved in the transfer of R&D results and in water management. He is now in charge of the scientific animation at IMT.
About IMT :
Institut Mines Telecom is the French leading public group in engineering schools under the supervision of the French Ministry of Economy. IMT aims at contributing to the development and dynamism of French regions, through the development of lively and effective ecosystems of economic, academic and institutional stakeholders.