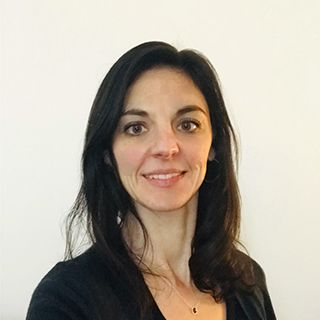 Julie VAUDOUR
Deputy Head of Research & Development
,
DAHER
France
Biography :
My name is Julie Vaudour. I've been working at DAHER for 21 years for Aerospace Composite activities. I started as an apprentice Materials Engineer in the Materials department. Then, I spent 3 years in the Composite Industrialization department in Tangier (Morocco). In 2011, after 10 years on Thermoset Composites, I started working on Thermoplastic composites in the R&D department as a project manager. I am now Deputy Head of the R&D department and I was recently appointed as a Composite Expert in Daher. I have working on thermoplastic composite recycling for 6 years.
About Daher :
Daher is an aircraft manufacturer and an industry and service equipment supplier. Daher asserts its leadership in three main businesses: aircraft manufacturing, aerospace equipment and systems, logistics and supply chain services; and achieved a turnover of 1.1 billion euros in 2021.
With the stability provided by its family ownership, Daher has been committed to innovation since its creation in 1863. Today, present in 13 countries, Daher is a leader in Industry 4.0, designing and developing value-added solutions for its industrial partners.