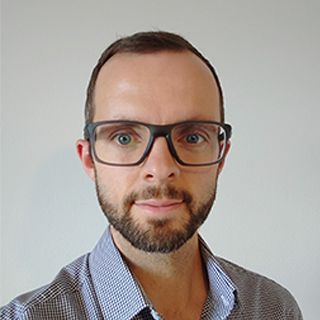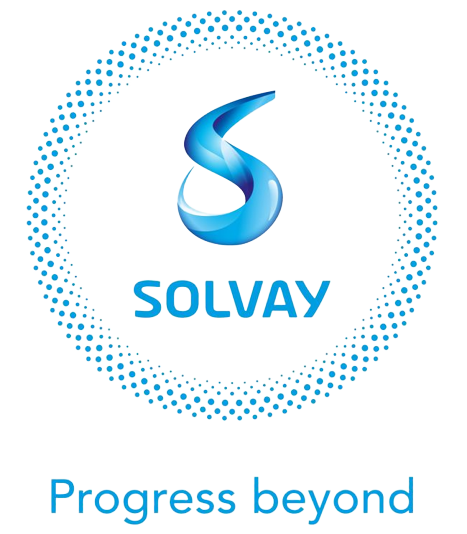 John HACKETT
Senior Engineer - Application Development
,
SOLVAY
United Kingdom
Biography :
Senior Engineer working for Solvay for 9 years in application and development roles. Currently working in Customer Engineering – Application Development department of the Materials GBU, where we focus on the development of early TRL products and processes which are linked to Solvay's strategic business trends.
Over 15 years of experience working with composites in both automotive and aerospace industries. With a specific focus on taking new materials, processes and applications from research level through to production readiness.
About Solvay :
Solvay is a science company whose technologies bring benefits to many aspects of daily life. Our purpose—we bond people, ideas and elements to reinvent progress—is a call to go beyond, to reinvent future forms of progress and create sustainable shared value for all through the power of science. In a world facing an ever-growing population and quest for resources, we aim to be the driving force triggering the next breakthroughs to enable humanity to advance while protecting the planet we all share.
We bond with customers and partners to address today and tomorrow's megatrends. As a global leader in Materials, Chemicals and Solutions, Solvay brings advancements in planes, cars, batteries, smart and medical devices, water and air treatment, to solve critical industrial, social and environmental challenges. You can count on our innovative solutions to contribute to safer, cleaner and more sustainable future.