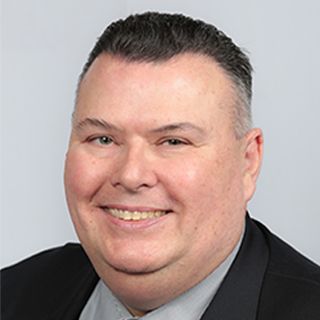 John BUSEL
VP, Composites Growth Initiative
,
American Composites Manufacturers Association
United States
Biography :
John Busel is Vice President, Composites Growth Initiative and has been with the American Composites Manufacturers Association for over 18 years. Mr. Busel has led composites industry programs in market development for infrastructure and construction for over 25 years, and is very active in codes and standards development, and promotes composites through education and awareness to end-users. During his 35 years of experience in the composites industry, he has done work in market development, composites design, tool engineering, manufacturing, and research and development. He is a Fellow of American Concrete Institute, and member of ASCE, SPE, and ASTM. He was chairman of ACI Committee 440 – FRP Reinforcement. He has been recognized by ACI for Distinguished Service, is Chair of the SPE Composites Division, and in 2019, he was the inducted into the ACMA Composites Industry Hall of Fame. Mr. Busel holds a BS Civil Engineering degree from Bradley University.
About ACMA :
The American Composites Manufacturers Association (ACMA) is the world's largest composites industry trade group. We are manufacturers, material and equipment suppliers, distributors, academia and end users, dedicated to growing the composites market. We serve our members and the industry by promoting the competitive advantage and versatility of composite materials. ACMA offers composites industry educational resources through our Education Hub, CAMX, conferences, webinars, and Certified Composites Technician (CCT®) program. We develop standards and specifications that drive preference for the use of composites in place of traditional materials. We lead advocacy efforts via legislative and regulatory channels to achieve a more viable composites industry. Together, we are shaping the future of composites.